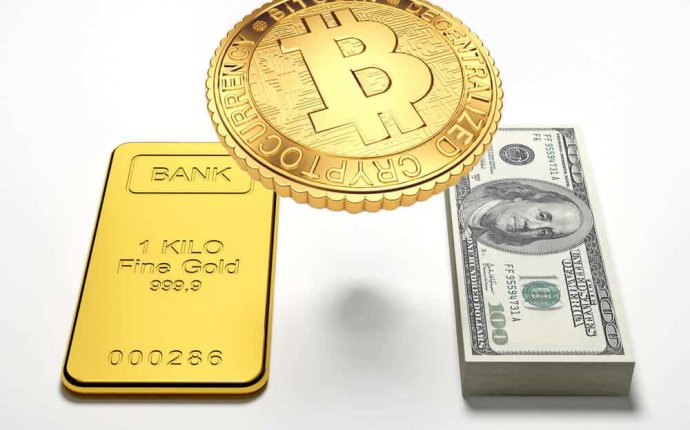 Bitcoin prognosis
Now that the Bitcoin halving is behind us, the community can breathe a sense of relief. Although no issues were expected, one never knows how markets and miners will react during these historic situations. Albeit the impact on the Bitcoin price is fairly minimal, WSJ reports a 2% decline since the halving.
Over the past few weeks, Bitcoin enthusiasts and experts have been looking forward to the block reward halving. Roughly every four years, the block reward will be cut in half. This was the second time such an event took place in the history of Bitcoin. Despite what many people initially assumed, the markets did not budge by much.
A Small Bitcoin Price Dip Means Nothing
That being said, there is a small dip to be noted on the Bitcoin price charts. While a 2% decline is not exceptional, some people may see it as a possible sign for the future. Then again, Bitcoin industry experts predicted there may be some volatility in the wake of the halving, but the long-term effect should be a price increase.
The Bitcoin price has seen a healthy increase over the past few months, though. People attributed this sudden increase to the upcoming halving, although it is hard to determine whether that was the case. The current Bitcoin price hovers around the US$640 mark, which is a solid value for what many people see as "fake internet money".
Comparing this minor 2% price dip to the Bitcoin price over the course of the past few years, it is a small blip on the radar. has been kept to a minimum during this milestone event. In fact, if the long-term prognosis is true, Bitcoin will gain more in value than just 2%. Some experts predict a 10-20% price increase over the coming weeks and months.
Bitcoin exchange SimpleFX added its opinions on the matter, saying they too didn't notice any extraordinary movements after halving. It however predicted a steady rise in the price of Bitcoins.
"Demand turns out to be stable and relatively high. We firmly believe that the current Bitcoin price is underestimated and we expect the exchange rate to rise above current levels. The Halving effects would manifest in upcoming months if demand evolves in the following months accordingly." SimpleFX stated.
Source: www.newsbtc.com