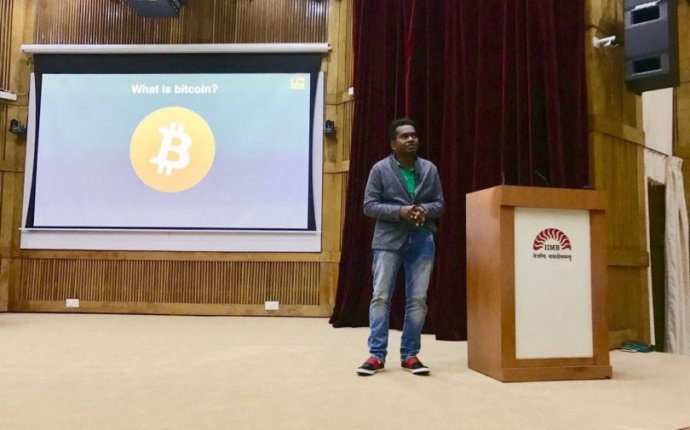 Bitcoin Forum India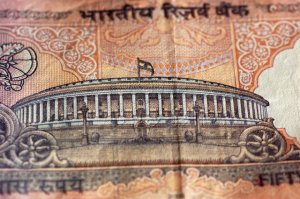 Indian interest in Bitcoin has skyrocketed following sudden rupee reforms, revealing serious potential to challenge major markets including China.
India Bitcoin Searches Spike as Rupee Falls
The notes are already worthless, but Indians appear to be losing rather than gaining faith in the rupee.
India turns to Google to find out how to launder money via @Darkwyr
— Lucy Meakin (@lucy_meakin)
Citing Google Trends searches for 'buy Bitcoin, ' cofounder of Indian startup Unocoin Sunny Ray unearthed a startling reaction to last Monday's decision.
— Sunny Ray (@SunnyStartups)
Unocoin several months ago partnered with Purse.io to offer Amazon discounts to Indian customers. Thereafter, India rose quickly to become Purse's second biggest market behind the US. The company tweeting it was "happy" to see the country fill the number two spot.
Local Startups Seeing 'Big Change'
Such a frenzy of activity could well point to a longer-term trend. Many see large scale interest in Bitcoin from a widely cash-based society as the first step in adoption and trade increases.
"People who never talked about bitcoins called me. Financial companies also want to invest in bitcoins … that's a big change in a country where bitcoins have not taken off, " Saurabh Agrawal, CEO of India's largest exchange ZebPay told local publication Hindustan Times Friday.
Generation Y Holds Adoption Key
A feeling of anticipation exists across the board this week. Speaking to Hindustan Times, Unocoin's second co-founder Sathvik Vishwanath stated remittance habits were already changing, despite slow growth in liquidity.
"People are getting remittances in bitcoins, instead of Paypal. They are able to liquidate them by paying just 1% transaction fee, " he said. "People are just buying [bitcoin] and holding on to it."
Agrawal meanwhile sees the tipping point in opinions between young and old. "Only when something like this happens (currency notes removed), the millennials think digital asset is the future, " he concluded.
India currently has around 400 thousand bitcoin users, of which roughly half transact using ZebPay.
What do you think about Indians' reaction to currency reforms and the country's potential for Bitcoin adoption? Let us know in the comments section below.
Images via
If you'd like to find out more about how to use Bitcoin to save money as a consumer, read our User Guides or ask your questions at the Bitcoin.com Forum.
Previous articleSouth Korean Bank Creates Cross-Border Bitcoin ServiceNext articleOntario Securities Commission Hosts Fintech Hackathon
Source: news.bitcoin.com