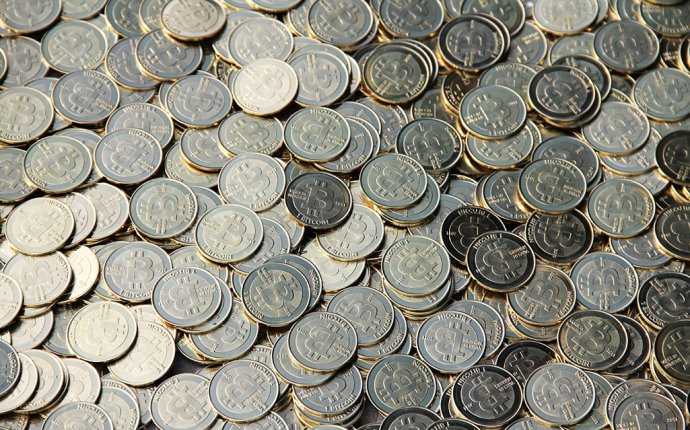 Where can you spend bitcoins?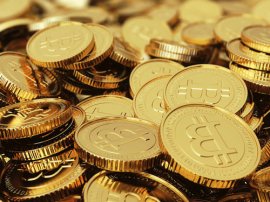 If you're a follower of technology or business websites, you've probably heard of Bitcoin. Bitcoin is a digital peer-to-peer currency famed for its anonymity, independence from centralized authority and its high value. At the time of writing, one Bitcoin, or BTC, is valued at .
While Bitcoin may carry the impression of not-so-legal use such as its relation to the Silk Road as well as gambling websites, the growing popularity of Bitcoin has seen a large number of legitimate businesses opening up to the digital currency.
Whether it's new enterprises looking to cater to Bitcoin enthusiasts, or already-existing businesses adapting to the market, there's no shortage of legitimate places for you to spend your Bitcoins. Here's a list of 20.
Recommended Reading: 10 Things You Need To Know About Bitcoins
BitcoinStore is an online marketplace that sells a variety of electronic gadgets, at prices cheaper than sites such as Amazon and NewEgg. BitcoinStore offers international shipping, albeit with a few exceptions that are listed in its FAQ.
BitPremier is a luxury Bitcoin-only marketplace, where you can find anything from high-performance sports cars to works of art and even real estate.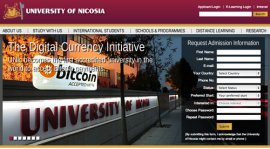 Gyft lets you buy, recieve, redeem and send digital gift cards for over 200 retailers, including Amazon, Sears, Target and GameStop. The best thing? You can buy these gift cards using Bitcoins.
Coingig is an online marketplace that conducts its transactions solely in Bitcoins. You can find everything from books to t-shirts to gift vouchers on Coingig. International shipping, as with similar online marketplaces, will depend on individual sellers.
BitFash acts as an intermediary, allowing you to buy fashion items from Fashion21 and ASOS using Bitcoins, with more brands coming soon.
CoinMap is a map of more than 900 (at the time of writing) Bitcoin-friendly businesses all across the world, including restaurants, pubs, cafes and bakeries. Some examples include Pembury Tavern in London, Tabita Bakery in Mexico City, and a Subway franchise in Allentown, Pennsylvania.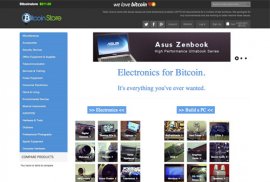 PizzaForCoins allows you to order from any nearby Domino's, Pizza Hut or Papa Johns. Pay in Bitcoins to PizzaForCoins, and they'll order your pizza(s) for you. PizzaForCoins is currently available for United States and Australian customers only; the United Kingdom service is currently offline, while a Canadian service is "coming soon."
The Swiss Pharmacy provides high-quality medicine, both branded and generic. The Swiss Pharmacy accepts Bitcoins alongside traditional money, and will ship worldwide, with some exceptions that are listed on the website.
Young Pioneer Tours operates budget group and individual tours to North Korea (including the Rason Special Economic Zone) and other parts of the world tourists often avoid. Prices on the website are listed in Euros, but Young Pioneer Tours accepts Bitcoins.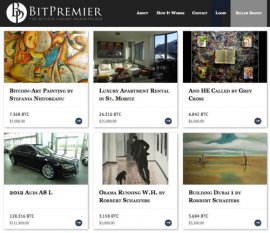 All Things Luxury carries a large selection of jewelry, including rings, necklaces, bracelets, earrings and cuff links. Prices are not listed in Bitcoin, but you have the option of paying with Bitcoins at checkout.
TravelForCoins acts as a middleman between you and travel sites such as Expedia; you pay in Bitcoins to TravelForCoins, who will pay for your flights using standard currency. Your tickets will be put under the names you provide to TravelForCoins.
BitcoinCommodities sells gold and silver coins, bars and sheets. As the name suggests, it accepts Bitcoin payments. Orders ship internationally, either from Germany or drop-shipped from the USA.
BitBrew sells a variety of coffees to customers all around the world, exclusively using Bitcoins. Coffees are roasted the day before delivery.
Kickass Kombat sells Japanese martial arts weapons, clothing, DVDs, gifts and accessories. They ship worldwide, and accept payments in Bitcoin.
Nestorgames is an independent board game manufacturer with a large selection of board games to choose from. Bitcoins can only be used to purchase bundles; Bitcoin purchases get a 10% discount on the price of the bundle.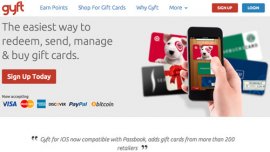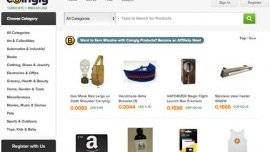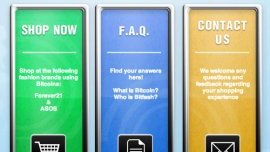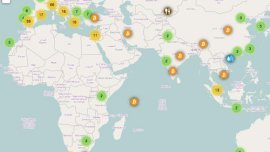 Source: www.hongkiat.com