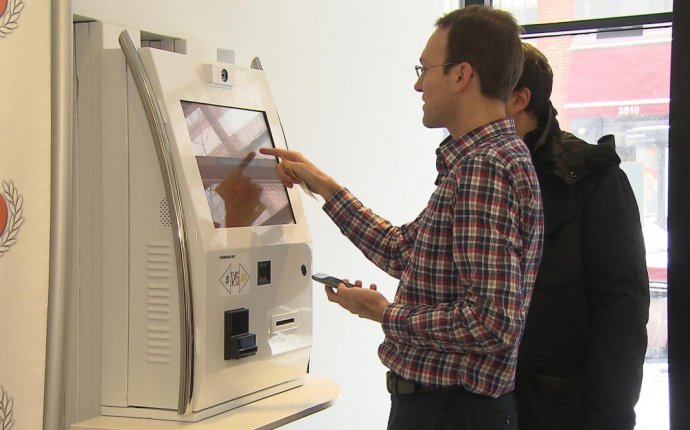 Where to cash in bitcoins?
Categories: Virtual Currencies
I had read that BitStamp (since having suffered a security breach) was providing a service allowing conversion of BTC to fiat currencies, including British pound (GBP). After looking into this, it turns out since my last blog post, Coinbase also offers the same functionality, as does Kraken. All of these websites operate through Single Euro Payments Area (SEPA)-compliant euro-denominated accounts. For example, the Coinbase account is at an Estonian bank and will ultimately allow you to withdraw euros from this account and into a GBP-denominated account via a SEPA transaction. The downside is transaction and conversion fees, plus further identification document verification.
Being impatient I decided to go to the Shoreditch e-cigarette store mentioned in the last blog post. The user experience has changed slightly with the ATM now being the physical manifestation of a Robocoin web wallet. This meant I had to set up a Robocoin wallet, transfer my BTC from my Coinbase wallet, and then log into this account on the ATM.
The upside is that once you have BTC in this Robocoin wallet, you can withdraw cash immediately, rather than having to wait for your withdrawal transactions to be added to the blockchain and so on (refer to.
Source: blogs.cfainstitute.org