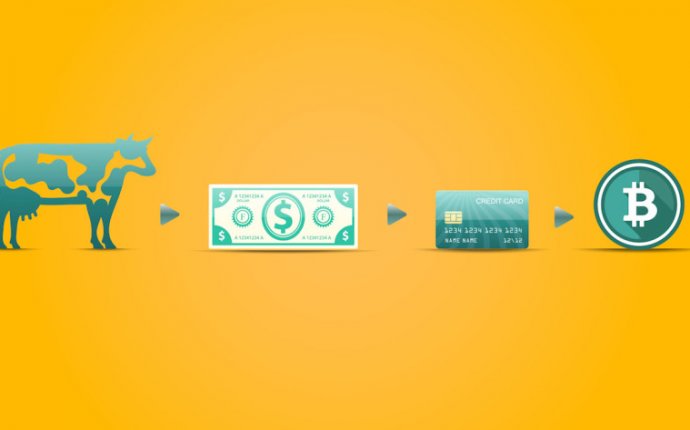 Bitcoin currency code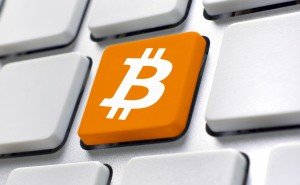 The Bitcoin Foundation's Financial Standards Working Group has shed new light on its priorities for the next six months, announcing it will attempt to standardise bitcoin's code, currency symbol and subunits over that period.
The Bitcoin Foundation framed the group as one that will seek to smooth bitcoin's path to mainstream adoption by creating commonly accepted symbols for bitcoin as a currency and ensuring the digital currency's compliance with international standards.
"Standardization is an important step towards removing obstacles for mainstream adoption – this is especially true with a technology for financial innovation that is global in reach."
Goodbye to BTC?
ISO codes are a global standard for banking and business, and compliance would more closely integrate bitcoin, enabling "more fluid transactions and currency conversions".
The current code, BTC, does not comply with ISO 4217, which requires the first letter used in global commodities to be 'X'. For example, gold is classified as XAU. Emerging supranational currencies like the euro are also classified with an X, so the precursor to the euro used the XEU code.
B, ฿ or Ƀ?
Without a Unicode symbol, there is no option for displaying a symbol in a standard computer typeface. While seemingly small, many community members have argued that the issue could hinder long-term adoption, as both online and print media are forced to use non-standard workarounds.
The leading symbols that will be considered for bitcoin are B, ฿ and Ƀ, though the Bitcoin Foundation said it will seek to involve the community in its ultimate decision.
"The working group will deploy a consensus-based process for reaching an agreement for the official currency symbol, " the foundation said.
How many decimal places?
Finally, in addition to the new symbol, the working group has also been tasked with standardising bitcoin's subunits, an increasingly important issue as 1 BTC is valued in the hundreds of dollars and needs to be easily divisible to transact in smaller day-to-day quantities.
The foundation explained the issues that would be addressed by standardisation:
"Currencies today operate with two decimal spaces to the right ($1.00). In bitcoin, there are currently eight so one could theoretically pay you 0.00000001 or one hundred-millionth of a bitcoin. Not only is this confusing for consumers, it does not fit in existing systems and software for accounting practices."
The working group is run by volunteers and headed by NASA veteran Beth Moses, who has previously helped standardise and test extravehicular interfaces for the International Space Station.
Source: www.coindesk.com