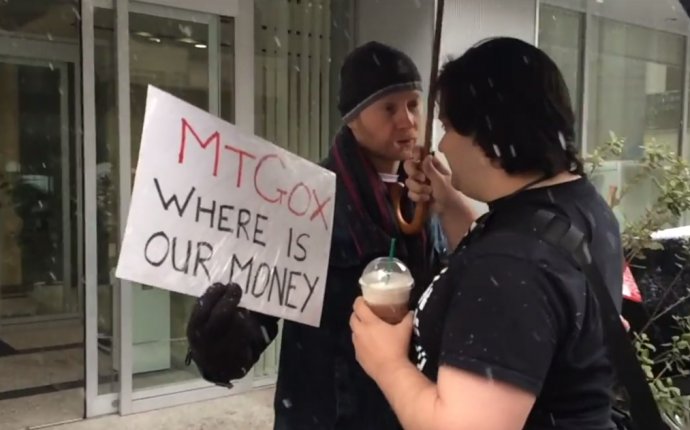 Mount Gox Bitcoin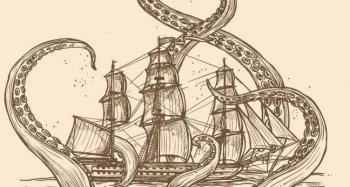 The operators of the Kraken alt-coin exchange will distribute $91m in Bitcoins to people left out of pocket by the 2014 MtGox collapse.
Kraken, appointed to oversee what remains of the MtGox estate, says it has reviewed thousands of claims by MtGox's customers, who want their BTC back. Kraken will now hand out millions of dollars in the virtual currency to some of those who lost out at the (alleged) hands of MtGox CEO Mark Karpeles and company.
The claims stem from the 2014 implosion of the world's largest Bitcoin exchange. The $91m represents the scraps of digital currency MtGox held before the bankrupt biz was frozen – and Kraken is now handing over those remaining Bitcoins to some of those stiffed during the financial crisis.
"During our thorough bankruptcy investigation, we have carefully reviewed over 24, 000 individual claims and made individual determinations on their validity, " said trustee Nobuaki Kobayashi.
At the time of its bankruptcy, MtGox said that more than 650, 000 Bitcoins had gone missing: at today's price of $448 apiece, that haul amounts to $291.2m.
Kraken said that to date, more than 24, 000 claims have been filed, with claimants seeking exactly $2, 411, 412, 137, 427 in total losses. However, the exchange noted that many of those claims – including a single filing for more than 2 trillion Yen in lost Bitcoin – had been denied.
Originally a Magic: The Gathering exchange site, MtGox arose as the largest exchange market for Bitcoins and subsequently failed after administrators claimed the site had fallen victim to a massive cyberattack resulting in the loss of customer deposits.
Source: www.theregister.co.uk