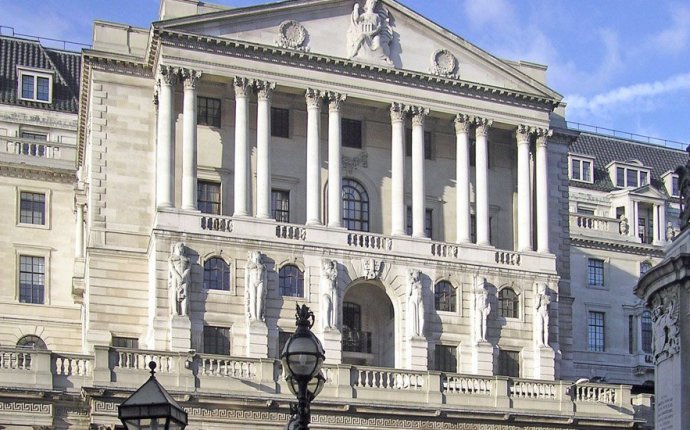 Bitcoin bank of England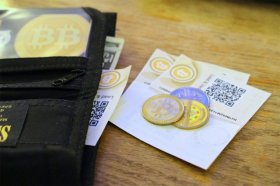 The UK isn't going to adopt a central digital currency any time soon, a senior Bank of England official has told the government—but blockchain technology could be used to make aspects of central banking more efficient.
The House of Lords economic affairs committee heard evidence on Tuesday from a range of sources on various possible implementations on the kind of technology that underpins Bitcoin and other cryptocurrencies, touching on regulation and security.
However, the Bank of England's monetary policy advisor Ben Broadbent told the panel that an electronic central currency remains "a long way off, " both due to technological barriers and the fact that it would involve major restructuring of the entire financial system.
"If you are talking about an all-singing, all-dancing central bank digital currency, replacing not just the liabilities we currently handle, but prospectively substituting it for commercial money then yes, that is a long way off, " he told the lords. "That is not just about technology; that would be a matter for the shape of the financial system."
As for Bitcoin itself, he said it had, "if I may say so, huge deficiencies as a currency."
Broadbent was more positive, however, on the application of blockchain technology in parts of the banking system, saying:
When you think of things on these scales, the benefits are clear and quite large, and so are the costs. And what I was really trying to say is, even though this is a very new technology, I think it's possible, once you think through, to realise that some of the big questions involved are very old, not to say ancient.
Professor Michael Mainelli, an economist at Gresham College, also spoke of the potential of blockchain. He told the panel of peers: "We need to have ledgers for all of these things if we're going to live in a highly connected world." He also discussed the macroeconomic benefits of blockchain for central banks—"For the first time, we can know the velocity and quantity of money. We have never known that."
However, according to Dr Catherine Mulligan, a cryptocurrency specialist at Imperial College London, there are still "a number of profound issues that need to be looked at from a regulatory perspective, " as well as "moral and ethical questions."
She discussed the current controversial GovCoin trial by the department for work and pensions, which is investigating how useful blockchain could be for welfare payments. The committee said it was concerned that the openness of the platform could be used to pry into or even police welfare claimants' spending. Mulligan agreed that there are "very large questions for our society if we wish to use these technologies."
Source: arstechnica.co.uk