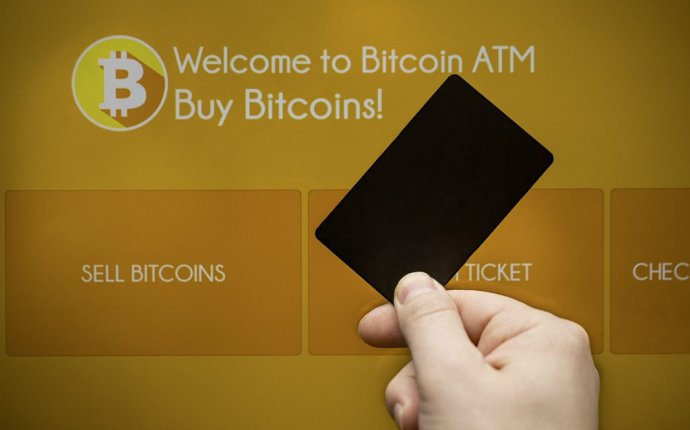 Bitcoin wallet card
BTCC today introduced Mobi, a new global multicurrency wallet for iOS and Android.
Mobi makes it easy to use bitcoin as money with conversion between 100+ currencies, instant money transfers to any Twitter account or mobile number, and an optional debit card that lets users spend bitcoins anywhere Visa is accepted.
Mobi is the only mobile app that allows instant conversion, storage, and transfer of more than 100 currencies, including the United States dollar, the British pound, the euro, gold, silver, and bitcoin.
Mobi accounts are linked to users' mobile numbers; all that is needed to use Mobi is a smartphone. Mobi users can instantly transfer funds to any of the 2 billion other global smartphone users using Mobi's private blockchain. Mobi also supports bitcoin transfers on the bitcoin public blockchain.
Uniquely, Mobi allows customers to send money in any currency, including bitcoin, to any of Twitter's 319 million users.
Mobi comes with an optional Visa debit card. The debit card is linked to users' Mobi accounts, and allows them to withdraw cash in any currency at ATMs worldwide or spend their funds at any retail points of sale that support Visa. The debit card automatically deducts funds from customers' wallet balance.
Mobi is accessible worldwide with support for 15 languages, including English, French, German, Japanese, Korean, Portuguese, Russian, and Spanish.
Source: www.btcc.com