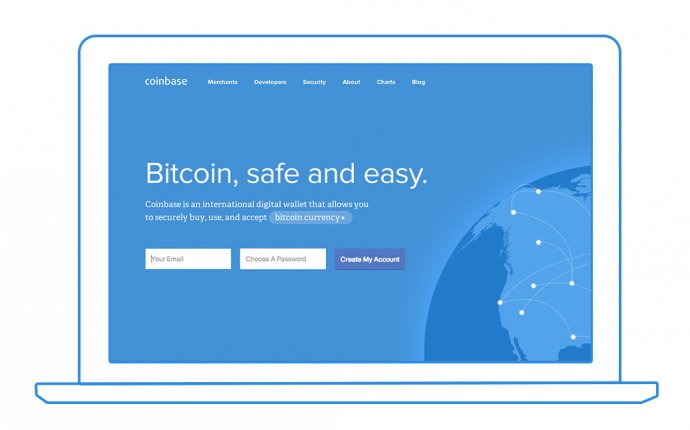 Coinbase Bitcoin
We wanted to provide customers notice of how a possible hard fork of the Bitcoin protocol into Bitcoin Core and Bitcoin Unlimited will affect Coinbase accounts.
The only version of Bitcoin supported on the Coinbase platform today is Bitcoin Core, currently represented by the symbol BTC.
We may provide support for Bitcoin Unlimited in the future depending on market conditions and stability of the protocol, but we cannot guarantee whether or when such support may be available. Customers who wish to access both blockchains at the time of the hard fork should withdraw their BTC from Coinbase since we cannot guarantee what will happen during the hard fork or when this access may be available.
If one chain receives an overwhelming majority of support from miners, users, and exchanges, we reserve the right to alter the names of chains or discontinue support for certain chains in the future.
Ensuring the safety of customer funds is our top priority. In the event of a hard fork of the Bitcoin protocol, it is likely that Coinbase will temporarily suspend the deposit and withdrawal of bitcoin from the platform pending our assessment of the technical risks posed by any fork, such as the possibility of replay attacks, network instability, or other factors. Customers should take note that they will not be able to withdraw bitcoin from or deposit bitcoin to Coinbase for a period of up to 24 hours or more following the fork. In the event of a hard fork of the Bitcoin protocol, Coinbase may suspend the ability to buy or sell on our platform during this time.
Coinbase looks forward to working with other exchanges and development teams to ensure the smooth execution of future hard forks with as little disruption as possible. Customers should continue to monitor our support pages and Twitter account for updates regarding our support for digital currencies on the platform.
Source: blog.coinbase.com