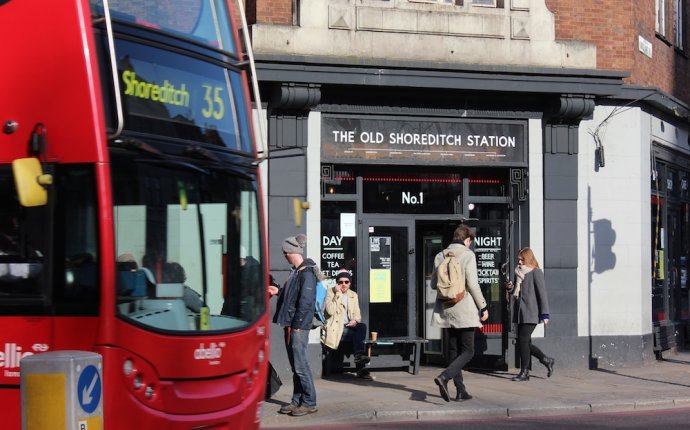 Bitcoin cash Machine London
The UK's first Bitcoin cash machine has opened for business in east London, offering customers the ability to exchange bank notes for digital currency in seconds.
The machine, which cost $5, 000 from manufacturer, is essentially a Google Nexus 7 tablet running a custom-designed app and additional hardware to scan QR codes.
Customers use a mobile wallet app on their phone to display a QR code pointing to their Bitcoin wallet, which the cash machine scans and sends money to.
It is located at the Old Shoreditch Cafe and bar in east London - which has accepted Bitcoin as payment since last year - and operated by . The venue is within a stone's throw of the Silicon Roundabout home of the East London Tech City.
Currently there is a commission fee of eight per cent and transactions are limited to £1, 000 per month for each customer. The machine needs to be manually topped-up with Bitcoins when it runs out, but once the process is automated it is hoped that fees can be brought down to around five per cent.
Source: www.telegraph.co.uk