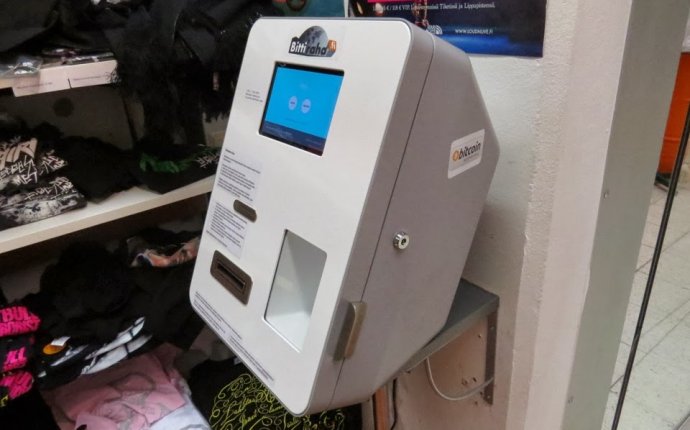 Bitcoin cash Machine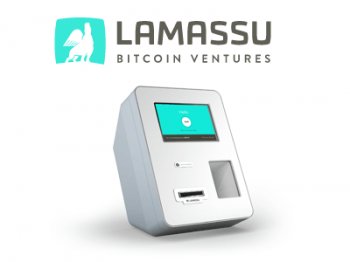 Total number of Lamassu ATMs installed: 201
About: Lamassu is one of the most popular Bitcoin machines today. The company was established by Zach Harvey, Josh Harvey and Matt Whitlock in the middle of 2013 and was targeting the new growing Bitcoin market with compact Bitcoin purchase devices. Later Matt Whitlock left the company. The pre-orders for Lamassu Bitcoin machines started to be accepted since August 2013.
In April 2014 it was announced that more than 220 ATMs are sold, while about 80-100 were actually delivered. Out of those sent Bitcoin machines only a fraction is installed, as the local regulation becomes a surprising obstacle to many who bought the machine.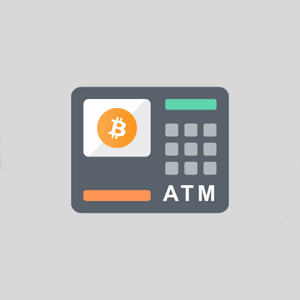 The locations of Lamassu machines could be seen on our Bitcoin ATM map.
First Lamassu bitcoin ATM model - Trofa had smaller screen, and was replaced by a new model Douro which has a 10'' screen.
Initially it was operating as vending machine only, giving possibility only to buy Bitcoins and no way to convert Bitcoin to fiat money.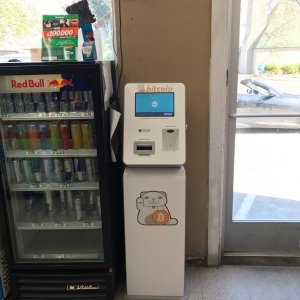 However in May, 2014 the Lamassu company announced the upgrade of their product by launching additional ATM floor cash dispensing stand called Santo Tirso for the standard Bitcoin vending machine, which makes the Lamassu a full two-way Bitcoin ATM which allows fiat money withdrawals similarly to what is supported by Robocoin ATM or Genesis Bitcoin ATM by default. The stand allows to hold up to 1'000 notes.
Price: Pricing for quantities 1-9 / 10+
Douro Bitcoin machine – 6, 000 / 5, 500 USD
Santo Tirso (bitcoin to cash) stand – 5, 000 / 4, 600 USD
Braga Stand without cash dispensing functionality – 1, 700 / 1, 600 USD
Source: coinatmradar.com