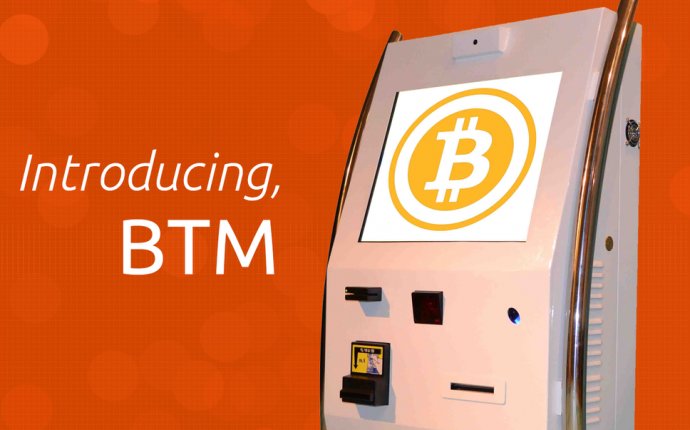 Bitcoin ATM London
Operator details
Operator's name: SatoshiPoint
Support phone: 020-3026-6037, 020-3026-6038
Information for customers:
If you should experience a problem during your transaction get in touch by email or phone.
Leave your NAME, RECEIPT NUMBER, WALLET ADDRESS, SP ATM LOCATION and HOW MUCH BITCOIN / MONEY was involved.
One of our team will get back to you as soon as possible.
Operator's working hours:
Lines are open:
Mon-Fri: 10am - 7pm
Sat: 10am - 4pm
Sun: phone lines are closed
On the map: All SatoshiPoint bitcoin ATM locations
Are you operator? Check the list of services we provide.
We provide the following services and materials for operators:
Location
City: London, UK
Location: Mr Snappy's
Business phone:
Show number →020 7267 9437
IMPORTANT! In case of issues or questions about bitcoin ATM – please contact operator instead.
Address:
Unit 431, Camden Stables Market
Chalk Farm Road, Camden
London NW1 8AH
United Kingdom
Open hours:
Mon-Fri: 12:00 – 5:30 pm
Sat-Sun: 11:00 am – 7:00 pm
Bitcoin machine details
ATM Type: General Bytes
Direction: Fiat → Crypto
Supported coins:
Fees: Buy 7.6% from BitcoinAverage
Limits: Buy: GBP 2000/txn, Daily: GBP 10000
Retrieving information
Limits and verifications:
£0 - £500 No verification
£501 - £1000 ID scan verification
Details:
Bitcoin ATM is installed at Mr Snappy's in London, UK.
You can buy bitcoins for cash here.
WARNING! Suggested a job opportunity and then asked to send bitcoins using ATM? Or found a great deal, e.g. car on craiglist, and was asked to pay in bitcoins using ATM? You are highly likely a victim of a scam. Read FAQ for details!
Source: coinatmradar.com