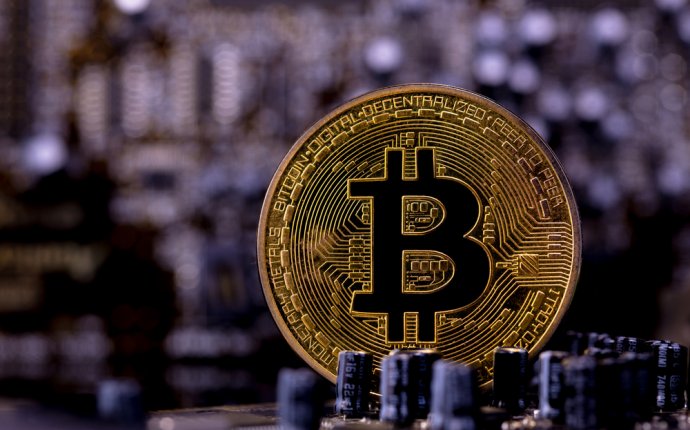 New Bitcoin Casino
One of the popular Bitcoin casino platforms, Nitrogen Sports has recently announced the addition of a new game – Baccarat. The popular game is now available alongside some of the most-played games on the platform like Dice, 1-deck Blackjack, 2-deck Blackjack and 8-deck Blackjack.
The Baccarat game offered on Nitrogen Sports is definitely different from other versions available online. It provides unprecedented flexibility to the players where they can choose between single and multiplayer game versions. The game comes with a fully integrated chat feature and offers a range of avatars for players to pick from along with a history of played hands.
Like any other game on Nitrogen Sports, Baccarat is provably fair. The platform uses Mersenne Twister random number generator (RNG) algorithm to ensure that the odds are totally even in all their games. Players on the platform can readily verify the validity of a hand by using randomly generated hashes that are controlled only by them. The generated client seed hash can be checked on any third-party verifier site for any of the Nitrogen's Baccarat hands.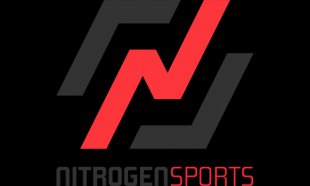 In its press release announcing the launch of Baccarat, the platform also provides the game rules and instructions. According to the release, Nitrogen's Baccarat is a card comparing game to be played between two hands – one, the "player" and the other, "banker". Each Baccarat round has three possible outcomes:
Player hand
Banker hand
Tie between hands
Baccarat cards have different point values, the cards numbered 2 to 9 are worth their face value (in points), 10s, Ks, Qs, and Js carry no points. Aces (A) carries one point and Jokers are not used. The pointing system for hands in Baccarat game considers only the rightmost digit of the sum of constituent cards.
For example: If a hand consists of cards 2 and 3, the total points for that hand is 5 (2+3). But in a scenario where the hand consists of cards 6 and 7, then its only worth 3 (as 3 is the rightmost digit in the combined points total; 13).
As per the rules of the game, the highest possible hand value in Baccarat is 9.
There are numerous versions of Baccarat played in almost every real-life casino around the world but unlike them, playing Baccarat on Nitrogen Sports is much easier and faster. The use of Bitcoin offers players more flexibility in the game due to the ease at which players can buy and transfer the cryptocurrency. Users can simply create a wallet address through numerous methods and start playing.
Players on Nitrogen casino platform are free to deposit and withdraw the cryptocurrency balance as fast as the Bitcoin network would allow them to do. But in the case of conventional fiat based online casinos, the same might take days at times.
Source: bitcoinist.com