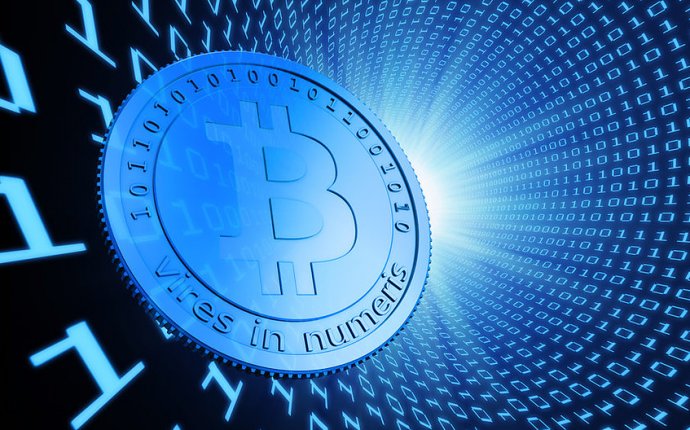 Perfect money to Bitcoin
We are proud to announce that a new type of account is now available. All Perfect Money account holders are now able to make transactions using Perfect Money B accounts that are equivalent and denominated in Bitcoin units.
Our goal is to allow our customers convenient usage of Bitcoin crypto-currency. We took advantage of existing Perfect Money technology base to provide unique opportunity to make fast, convenient and secure transaction using Perfect Money Bitcoin equivalent, creating an innovative financial instrument in the process. All the best features of Bitcoin have been incorporated at Perfect Money B account enabling every customer to make transactions or store value in Bitcoin equivalent. This financial instrument is a great diversification tool along with other financial instruments such as gold or fiat currencies.
Perfect Money (Startup Research & Investments LLC) accepts and hold property rights to publish entries in the public database of the bitcoin.org network, on behalf of a customer.
Deposits to Perfect Money B accounts are available via our certified exchangers. Exchangers dealing with Perfect Money B accounts that is marked with a B icon.
Perfect Money team strives to push boundaries of excellence using new financial trends. We always track of emerging customer demands and implement latest financial tools to exceed highest customer expectations.
Source: perfectmoney.is