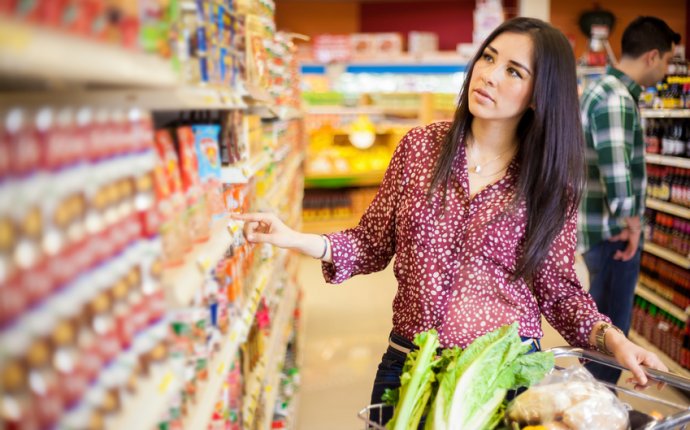 Bitcoin Merchant account
Instabill has always offered merchants the choice of payouts in their own familiar currency. Now, Instabill can offer payouts in bitcoin. Prospective merchants seeking payment solutions need to provide the necessary know-your-customer (KYC) documents, as they would with any merchant account with Instabill.
Once the merchant's application is approved, merchants can receive payouts in bitcoin from Instabill contingent on having/opening a bitcoin account with a reputable bitcoin wallet, such as:
For Android Users: Airbitz, GreenAddress, Bitcoin Wallet, MyCelium, Greenbitz
For iOS Users: Airbitz, GreenAddress, BreadWallet, CoPay
For Desktop Users: Armory, Bitcoin Core, Electrum, MultiBit
What is Bitcoin?
Perhaps the most discussed financial news item of the decade, Bitcoin is digital, peer-to-peer currency founded in 2009 by the persons or people known as Satoshi Nakamoto. Similar to gold, Bitcoin is mined by solving a complex mathematical algorithm in a personal computer and found in blocks. Bitcoins are stored, sent and received using e-wallets.
Bitcoin benefits include easy, person-to-person transfers; no credit/debit card or PIN use; convenient storage on your PC pr smartphone; and public, traceable transactions which help deter fraud. Though volatility is an issue, the value of bitcoin skyrocketed to more than $1, 200 as of Q! of 2017.
How do I get a bitcoin merchant account?
Instabill offers the following solution for bitcoin merchants looking for payment processing.
Offshore Bitcoin Merchant Accounts (with payment processing history):
A minimum six months of payment processing statements with company name showing chargebacks, refunds, returns and total sales.
Six months of business banking statements
Approvals: 10 business days to two weeks
Offshore Startup Bitcoin Merchant Accounts
Instabill currently has no solution for startup bitcoin merchant accounts.
The timetable for bitcoin merchant accounts
We often see our competitors offer approvals as fast as 1-2 business days, even for offshore merchant accounts. For 99 percent of all merchant account applications, this is simply not true.
Approvals for any of the merchant account solutions that Instabill offers can take anywhere from five business days to two weeks. We've done it quicker, but approvals are contingent upon several factors:
Industry type
Merchant's payment processing history
The acquiring bank with which we match your business
We would love to be able to offer an approval within a day or two, but chances are it will take longer for the acquiring bank to give the green light. Rest assured, however, that our expert merchant account managers will do everything possible to get your business approved as soon as possible.
Our staffers walk you step by step through the application process and remain as your consultant for the life of your partnership with Instabill. Chat live with a merchant account manager by selecting the button below.
Can I get a payment gateway with my bitcoin merchant account?
Every merchant account furnished by Instabill includes a payment gateway provided by the approving bank. Instabill's trusted banking partners offer a secure payment gateway for all transactions, with which you will connect the bank's API to your website upon approval.
Who accepts bitcoin?
The list of companies who accept and process Bitcoin grows by the week. It is further evidence that the virtual currency is here to stay. There are a number of small businesses worldwide that accept bitcoin, but major companies are following. Utah-based Overstock.com became the first major U.S. retailer to recognize it and others have followed, including Virgin Galactic, Tiger Direct, and the NBA's Sacramento Kings to name several.
Amazon
Bloomberg
Chicago Sun Times
CVS
Dish Network
eBay/PayPal
K-Mart
Las Vegas Casinos
Microsoft
MIT Coop Store
OK Cupid
Overstock.com
Sacramento Kings
Sears
Target
Tesla
Tiger Direct
University of Nicosia
University of Cumbria
Victoria's Secret
Virgin Galactic
Whole Foods
WordPress
Zappos
What are bitcoin merchant account fees?
The fees Instabill charges are depend on several factors, such as the merchant's processing history, type of industry (high risk or low risk) and/or projected sales volume. Each merchant account is unique, but typical fees for Bitcoin merchants include:
Merchant Discount Rate
Per Transaction Fee
Monthly Statement Fee
Monthly Gateway Fee
Six-Month Rolling Reserve
Chargeback Fee
Refund Fee
Source: instabill.com