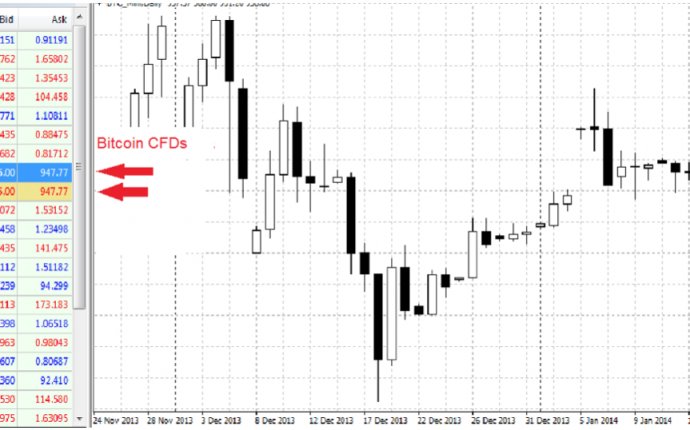 AvaTrade Bitcoin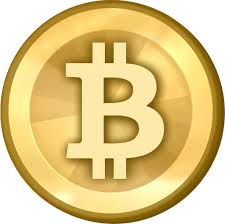 Forex an CFD broker, AvaTrade has announced that they are launching bitcoin (BTC/USD) trading. The digital currency will be available as a CFD, and is being offered on both its AvaTrader and MetaTrader 4 platforms. The CFD is available for both short and long trades with the broker offering up to 5:1 leverage for trading the digital currency. AvaTrade announced that the launch is being supported via technology from trading systems integrator Gold-i. For Gold-I, the partnership marks their first involvement with integrating pricing of bitcoins and will now become part of their marketed products for their broker clients. Taking a look at the platform, the bitcoins CFD currently is showing a $1 spread, with pricing appearing to be from MtGox.
Overall, AvaTrade becomes the second forex broker to be offering continuous bitcoin on its electronic trading platform, following Plus500 earlier this year. While binary options brokers have been quicker to take up the product, FX and CFD brokers have been slower to launch the product. In conversations with brokers, firms have told Forex Magnates that they are interested in launching a BTC/USD product, but have been taking a wait and see approach as they evaluate hedging options, data feeds, and any regulatory issues.
Commenting on the launch and the partnership with AvaTrade, Gold-I CEO, Tom Higgins stated on the joint press release that "New currencies rarely come into existence and Bitcoin is very different to other currencies which have launched. It has global appeal and is likely to be very successful.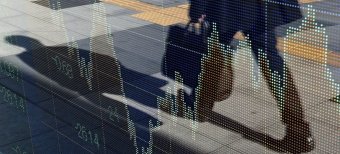 Now that we have added Bitcoin to MT4/MT5, we plan to add it to the Gold-i portfolio to sell it to others. I believe there will be an increasing demand for brokers to follow AvaTrade and offer Bitcoin to their clients."
Also commenting, Daire Ferguson, Managing Director at AvaTrade stated, "AvaTrade prides itself on its reputation as a market leader in bringing innovative products to its client base and providing the optimal online experience for retail traders." He added "When we decided to add this exciting new digital currency to our product offering, it was a natural choice for us to work with Gold-i. Bitcoin is the digital currency of the future and we are very excited that it can now be traded on the AvaTrade platform."
Source: www.financemagnates.com