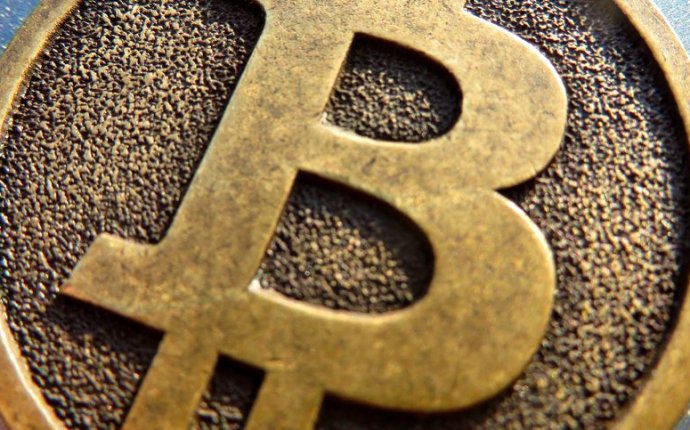 Bitcoin analytics
This post is one in a series of quick-hit interviews with companies using Apache Cassandra™ and/or DataStax Enterprise (DSE) for key parts of their business. For this interview, we talked with Vincent de Lagabbe at kaiko.com.
DataStax: Hello Vincent, thanks a lot for your time today. Could you please tell us a bit about kaiko.com, what exactly you offer and your role there?
Kaiko: Thanks. At Kaiko we do data and analytics for Bitcoin. You can find on our site a very comprehensive set of bitcoin data that is also all available in an API. From price, to a blockchain explorer, to exchanges data, to mempool, to asset protocols, etc…I'm doing most of the devops tasks there and some backend development as well. By the way, we are looking for bitcoin-enthusiast engineers and data analysts to expand our team, we are headquartered in London and the R&D is in Paris, so don't hesitate to get in touch!
DataStax: What makes your data source for digital currency and blockchain technology successful, what differentiates you to other applications?
Kaiko: Most agents in this sector are currently focusing on one aspect of the bitcoin world (exchange or blockchain for instance). We want have a broader approach and find links between those data to come up with interesting analytics tools and indices.
DataStax: Did you use a different technology before you started using Cassandra?
Kaiko: We started from scratch so we tried many things during a prototyping phase before sticking to Cassandra: standard SQL, levelDB, hyperdex, pure Redis…
Source: www.datastax.com