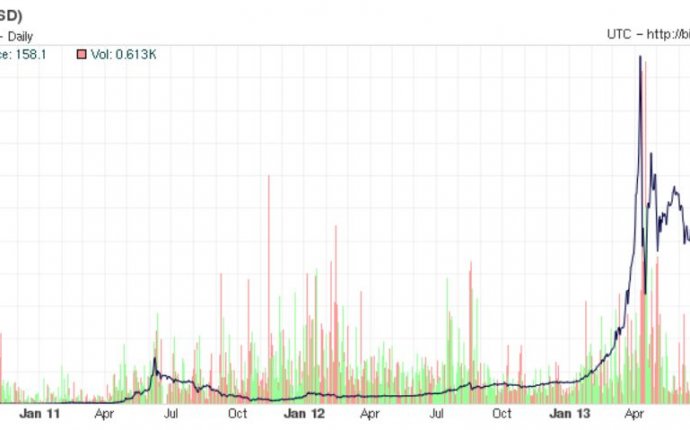 Bitcoin history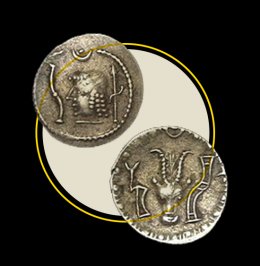 30
00BCE
The Sumerian Shekel
As far as historians know, the barter economy was the only form of trade until 3, 000 BCE, when the Shekel started being used as the first standard unit of currency
600BCE
Gold & Sivler Coins
Money as we know it today started to take shape around 600 BCE, when the Lydian government minted gold and silver coins to create the first national currency.
990CE
Jioza
The song Dynasty printed the first paper money. Backed by goldm silver and silk, paper currency was lighter and more convenient to carry.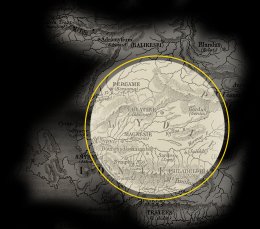 14
00
Banks
In the Middle Ages, the concepts of banking and commercialized debt emerged. While lending occured throughout history, Italien merchants started turning a profit by financing the sea voyages of other traders.
17
00
Industrial Revolution
The Industrial Revolution allowed people and ideas to move more freely. The movement of money wasn't far behind.
18
71
Money Wire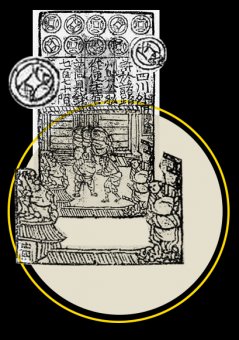 After the industrial revolution, Western Union's money wires made it faster and easier to send money across the world.
19
50
Credit Card
Lending took on a new, more convenient form when the Diner's Club began issuing credit cards that could be used at multiple locations, unlike the single-store cards before them.
19
97
Online Transfers
The advent of the Internet bred digital payments like online wire transfers and e-commerce, and in the last 20 years, our phones have become extensions of our wallets.
20
08
Bitcoin
Even to this day, money continues to evolve. In 2008, anonymous coders released Bitcoin, the first decentralized virtual currency on the internet.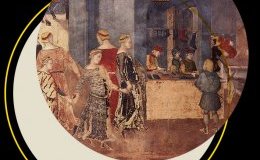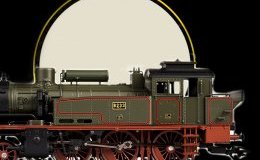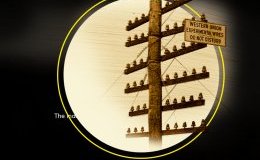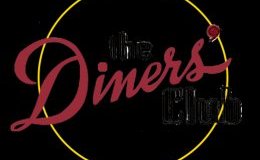 Source: www.westernunion.com