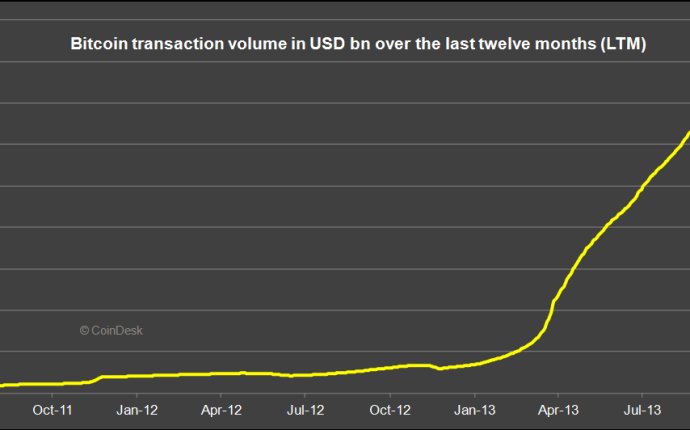 Bitcoin projections
The following article represents the opinion of its author and does not constitute as investment advice. Bitcoin is a very volatile currency and you're putting your capital at risk when investing in it (just like any other investment).
2017 will be upon us soon enough, so it should come as no surprise that many bitcoin experts are looking ahead to the upcoming year. Given that bitcoin has built in features to encourage its price to rise over time, and given the growing acceptance of both non-government currencies and digital currencies, there are plenty of reasons to be optimistic.
Understanding the anti-inflationary features of bitcoin is essential to understanding its price. Bitcoin's price back in May weighed in at "only" about $450. In the run up to the new supply for mined blocks being cut in half bitcoin's price began to rise, breaking the $750 mark in mid June. Bitcoin's price has declined a bit since, but is still about $600, far higher than it was earlier this year.
The Bitcoin reward for mining won't be halved until early July in 2020. Regardless, the bitcoin's price will likely continue to trend up through 2017. This doesn't mean that bitcoin won't suffer setbacks, but the overall trend line will likely point up through 2017.
Bitcoin Use Likely To Increase Dramatically in 2017
Juniper Research, a respected research firm, predicts that bitcoin transactions will triple in 2017, reaching $92 billion dollars. Juniper notes several factors that should encourage the increased adoption of bitcoin in 2016 and through 2017, including the fragility of the Chinese economy, the Brexit vote and on-going issues in Europe, including high unemployment and bad public finances, and numerous other issues.
As national governments continue to struggle and the global economy is exposed to high risks, it's likely that an increasing number of people will look to bitcoin and other alternative currencies/investments. Bitcoin has taken on the mantle of a "safe haven" investment, due to the fact that it is free from government interference, and that supply is limited. Governments can increase money supply at pretty much any whim, thereby decreasing the individual value currency units. Bitcoin's supply, on the other hand, is already set and cannot be changed.
If the global market grows more turbulent in the months ahead (which is quite likely), people may start ditching their traditional currencies in favor of bitcoin. This will lead to increased use of bitcoin, and as more people use the currency, demand for it will rise, and prices along with it.
Bitcoin Price Predictions for 2017
Daniel Masters, a co-founder at the multi-million dollar bitcoin hedge fund, predicts that bitcoin will hit $4, 400 by the end of 2017. Masters believes that bitcoin adoption will continue to increase, and more companies will accept it as payment. This increased adoption will be propelled investments in blockchain technology.
Alan Donohoe, the founder of the Bitcoin Association of Ireland, made a more down to earth prediction earlier this year, suggesting that bitcoin will rise to about the 800 pound mark. This would put bitcoin up above the $1, 000 USD mark, a price point that bitcoin last approached (and in some cases broke) back in 2013.
SpectroCoin CEO Vytautas Karalevicius argues that bitcoin transactions will increase 10 times. If this proves to be accurate, Karalevicius believes that bitcoin will rise to about $1800 to $1900. This is based on the correlation between bitcoin turnover and price that we've generally seen so far.
Banker Predicts $600 for 2016, Doubling in 2017
At the beginning of the year an analyst with Wedbush Securities, Gil Luria, predicted a price of about $600 in 2016. As of right now, Luria's prediction is pretty much spot on as bitcoin has been trending at about $600 dollars over the past several weeks. Luria believes that bitcoin will continue to grow as a transaction medium, another prediction that largely appears to be correct.
Source: 99bitcoins.com