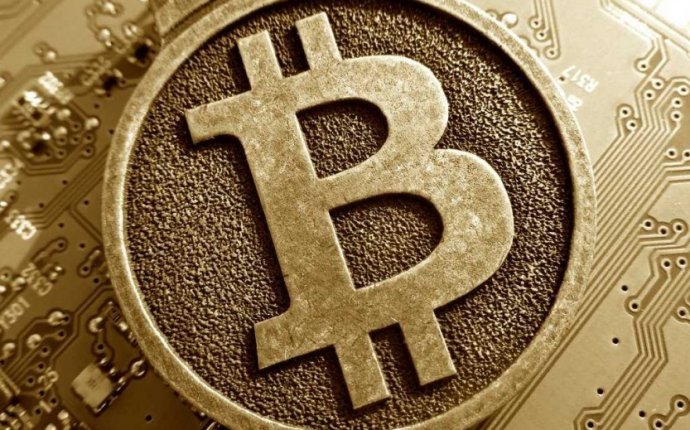 Bitcoin Fidelity
Fidelity Moves into the FinTech Age With New Partnership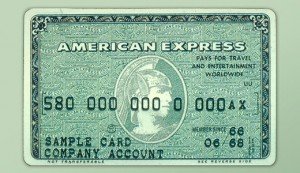 Fidelity is ending its partnership with credit card company American Express and the Bank of America Corporation, "a 12-year partnership that has generated billions of dollars in fees, " according to Reuters. This is another blow in a series of setbacks for American Express, which recently lost its partnership with Costco Wholesale Corporation. According to Reuters, American Express reported that the loss of the Costco partnership would hurt the credit card company's profits for two years. Now, losing its deal with Fidelity, American Express' future looks even more bleak. However, an American Express sokesperson claimed that Fidelity accounted for less than 1 percent of billings, hinting that the loss might not be so devastating. Furthermore, a spokesperson from Bank of America said that the termination of the partnership was a mutual decision.
In place of American Express and Bank of America, Fidelity will be teaming up with US Bancorp and Visa Inc. This new partnership will launch the Fidelity Rewards Visa Signature Card and the Fidelity Card. With these programs, users can earn unlimited 2 percent cash back with no annual fees or caps when directing their rewards into eligible Fidelity accounts.
This partnership will also produce credit cards with chip security technology, which will provide users with access to digital payment methods such as Apple Pay, Samsung Pay and Android Pay. This move brings Fidelity in direct competition with bitcoin, which specializes in anonymous, online payments with low fees. Additionally, Samsung recently announced that it will expand its Samsung Pay to online shopping in 2016. Fidelity's new partnership will extend Samsung's digital wallet expansion to an even broader audience, further stiffening the competition against bitcoin.
Should Bitcoiners be Worried?
Bitcoin will see new competition in 2016, but it is unclear whether or not these traditional finance companies will manage to push bitcoin out of the digital payments industry. The bitcoin community is working to solve pressing issues with the digital currency in order to make it a more efficient and easier to use currency. Core developers are currently deliberating over the best course of action for achieving long-term scalability, which will allow the Bitcoin network to process transactions on a level comparable to Visa and other major payment networks. Bitcoin's block reward will also undergo a halving this year, which many believe will cause the bitcoin price to soar. If this proves to be the case, then bitcoin will receive a boost that should draw investors and entrepreneurs into the bitcoin space, further accelerating growth and development.
What do you think about Fidelity's new partnership? Let us know in the comments below!
Source: bitcoinist.com