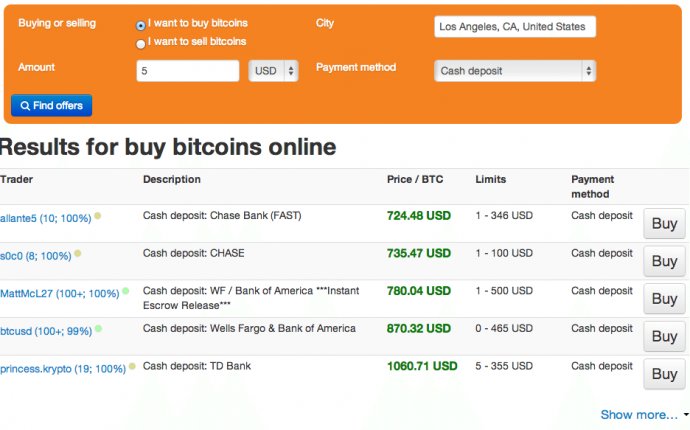 How to spend bitcoins?
In the early days of Bitcoin, many critics would point out the fact that the digital commodity could not be considered money because there really wasn't much you could do with it. Although there were a few websites that sold niche items, such as alpaca socks, there wasn't really any chance for someone to rely on bitcoins for daily purchases. For better or worse, Silk Road was the first website to actually show that bitcoins have value as a payment system. Although it has been quite some time since the first version of Silk Road was shut down, we are now seeing Bitcoin become adopted by more mainstream shops and stores. Let's take a look at some of the best ways to spend bitcoins these days.
Snapcard
Before thinking that you won't be able to shop with Bitcoin at very many online stores, it's important to realize that Snapcard exists. This is a company that makes it possible to pay for basically anything online with your bitcoins. After visiting joinsnapcard.com, you will be able to add a Snapcard bookmark to your toolbar that allows you to turn any online credit card payment into a Bitcoin purchase. Whether you're looking to shop on Amazon, order some delivery pizza, or buy almost anything else online, Snapcard will be able to process the payment on their end after receiving a Bitcoin payment from you through their BitPay portal.
Overstock
If you'd like to support an online shop that actually accepts Bitcoin directly, then look no further than Overstock. This was the first major business to adopt Bitcoin for online payments, and the CEO of the company is an avid supporter of cryptocurrencies in general. The company is now looking to payout employee bonuses with bitcoins, and they even keep 10% of the bitcoins they receive through Bitcoin-powered orders. Patrick Byrne has spoken at many different Bitcoin conferences across the globe, and his company has quickly become one of the leaders of Bitcoin adoption for merchants.
Newegg and TigerDirect
If you're going to shop for electronics online, then it's probably going to be through one of these two websites. TigerDirect was actually the first of these two online retailers to accept Bitcoin, and it did not take too long for Newegg to follow their lead. Both of these companies have also introduced steep discounts for Bitcoin users from time to time, and it makes sense for the two most popular computer retailers on the Internet to adopt the world's first major cryptocurrency.
Source: blog.cex.io