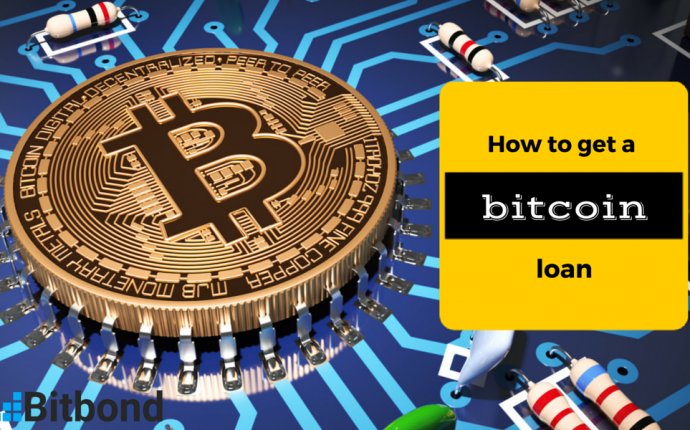 How to get a Bitcoin?
Before you can buy any coins you must create a "wallet" to store them. This is essentially a computer file which holds digital money. You can do this by installing the, the software which powers the currency. But be warned: if your computer is hit by hackers or a virus, or you simply misplace your files, you may lose your bitcoins. The data on your computer is what has value and once it's gone, it's gone.
The alternative is to use an online wallet such as where this data is stored in the cloud. This is easier to setup, but you will be trusting your money to a third party. Blockchain.info has been one of the larger and more reliable sites until now, but there are no gaurantees when using a decentralised, unregulated currency.
Once you have a wallet you'll see an address which looks something like this: . This is safe to distribute and is what people would use to send you money - think of it like an account number and sort code, rather than your secret PIN. As you can see from that link, all bitcoin wallets are public. It's often described as an anonymous currency but this is far from the truth. Essentially, your "bank statements" are public, but nobody knows whose they are.
Now that you have a wallet, you can get some coins. One of the easiest options at the moment is, whose simplicity almost makes up for its name. Rather than selling bitcoins directly, this exchange puts sellers in touch with buyers. But all of that is largely invisible to buyers - you only need to interact with the site and don't even need to know who you're buying from.
Enter how many bitcoins you want to buy and the address you want them sent to (as above, but use yours, not mine - check it carefully, then check again), pay for them by transferring money with online banking and wait. If you're already using Barclays' clever Pingit app then you can also use this to pay. If you want to buy large amounts you'll need to verify your identity but for smaller volumes there's no need.
The site promises that transactions will complete in two hours, or it will refund your money. It also supports rival but similar crypto-currencies FeatherCoins and Litecoins. There are dozens of bitcoin competitors although none have gained the same amount of traction. I tried it this week and my 0.01BTC came through within minutes at a cost of £5.60.
Marc Warne, the founder of Bittylicious, admits that his service is not always the cheapest, but avoids the costly and complex international bank transfers which some services demand, and which can make buying small amounts prohibitive.
"A lot of people do use it to invest, they've heard about it and they think it's a good idea and it's going to go up. A fair amount of people, myself included, do use it for real things. I pay my accountant with it, " he said.
"I think, long-term, definitely it'll go up. Short-term, it could go in any direction. I think you must be long-term because it's just that much more volatile, but I genuinely think it's got a future.
"Nobody knows what's next when it comes to bitcoins, that's the joy of it. The way it works is quite weird, although fundamentally it's digital cash and everyone can understand that, " he said.
The average purchase made through the site is £100, but since launching nine months ago he has seen £1.5m pass through. Currently it sells around £20, 000 of bitcoins each day, although this can fluctuate wildly when it makes headlines.
Nobody can say for sure what will happen to bitcoin in the future: it could be accepted as the de facto online payment system for the internet, or it could fade away into an obscure chapter of digital history. But it'll be fun to watch in either case.
Source: www.telegraph.co.uk