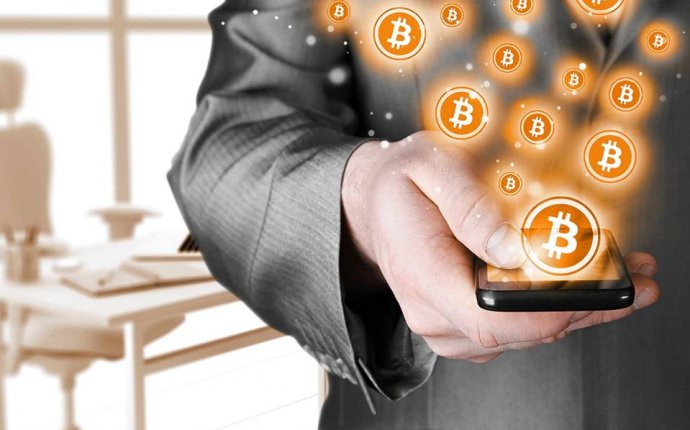 Charities that accept Bitcoin
Charities are often open to all sorts of donations, whether in money or in kind. Now they're turning to a new source: donations of bitcoin.
Among the charities soliciting donations from bitcoin users are Save the Children, an aid agency that receives hundreds of millions of dollars in donations every year, American Red Cross and Greenpeace.
"There is a sense that this is growing in acceptance in the nonprofit sector, " says Ettore Rossetti, director, social media and digital marketing at Save the Children.
Bitcoin is a six-year-old virtual currency that can be traded on numerous exchanges or used in private transactions. It isn't backed by a central bank. Instead, bitcoin is a decentralized payment system; there is a public ledger of all bitcoin balances, updated in real time by a network of independent computers called "miners" that help verify that the data in the system is accurate. More merchants—and now charities—are accepting bitcoin, in part because the transactions carry lower costs than credit- or debit-card payments.
Save the Children has been a beneficiary of bitcoin donations since fall 2013, when a devastating typhoon hit the Philippines, and has participated in bitcoin-giving campaigns since then. The charity works with BitPay, a company that processes the donations and converts the gifts to dollars. BitPay doesn't charge a transaction fee for charities or donors, so the nonprofits get 100% of the proceeds.
Staying current
"We want to remain contemporary and relevant to current and future generations, " says Mr. Rossetti. "We don't only want to be your grandmother's charity, we want to be your grandchild's charity. One way to do that is to accept bitcoin."
The charity's bitcoin campaigns have raised nearly $10, 000 so far. While that pales next to the charity's $600 million revenue in 2013, "it is $10, 000 more than what we had before, " says Mr. Rossetti. "Innovation has to start somewhere, " he says. "These are new markets who may not have ever given to us before."
Most charities that solicit bitcoin donations don't accept them directly, but go through processing services, such as BitPay, who exchange some or all of the bitcoin for cash at the time of the donation and pass the cash to the charity, avoiding uncertainty about volatility, says Elizabeth Ploshay, a BitPay account manager.
In late 2013, when bitcoin was at peak value, some 30 charities raised more than $1 million collectively in a "Bitcoin Black Friday, " says Connie M. Gallippi, executive director of the BitGive Foundation, which helps organize charitable efforts among bitcoin users. The events were marketed on Twitter, Facebook and Reddit, a site popular with bitcoin users, she says. Even more charities participated in a bitcoin "Giving Tuesday" last December, but less was raised because bitcoin's value had declined, Ms. Gallippi says.
Ms. Ploshay says that appealing to bitcoin donors can help a charity tap a whole new pool of givers. The currency is of interest to "a lot of charities that are older and want to rebrand themselves or tap into a younger pool of donors, " she says. Bitcoin, she adds, is a great solution for charities interested in accepting gifts of a few dollars or less, since there are no transaction fees.
The American Red Cross last year began a partnership with BitPay to receive donations of bitcoin. "We noticed that during disasters there would be threads on Reddit and other social outlets from members of the bitcoin community expressing a desire to support our disaster-relief efforts, " says Curtis Midkiff, director of social engagement at American Red Cross. Mr. Midkiff declines to say how much the charity has raised in bitcoin.
Source: www.wsj.com