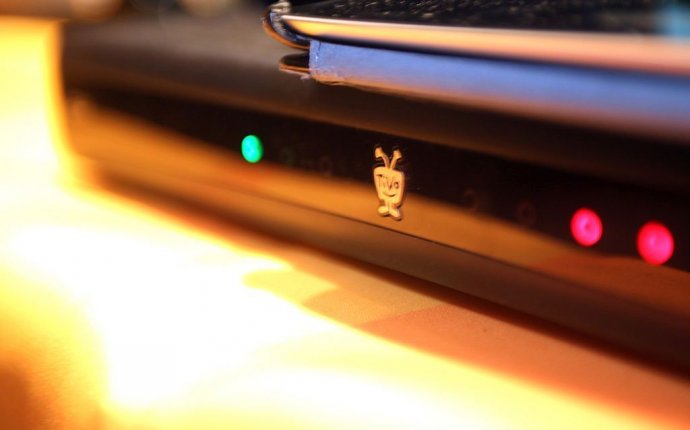 Websites that accept Bitcoin

Forward-thinking merchants of all sizes around the world are glomming onto the hot Bitcoin payments trend, many of them to cut costs and boost their bottom line, says Adam White, director of business development and strategy at Coinbase.
The 1.6 million-customer San Francisco Bitcoin exchange and wallet service processes Bitcoin payments for some 36, 000 companies and growing. Among them are Overstock.com, OkCupid, 1-800-Flowers, DISH Network, and several other big-name early cryptocash adopters.
If you're still sketched out about doing business in Bitcoin - or you got cold feet on the heels of the U.S. Consumer Financial Protection Bureau's recent advisory warning on the topic - White recommends you reconsider.
Here are his top five reasons merchants should start accepting the virtual currency now:
1. Lower transaction fees. Per transaction fees for accepting Bitcoin are generally significantly lower than those charged for credit and debit card purchases. White says this is the biggest reason smaller merchants are latching onto Bitcoin payments.
"Small businesses, on average are paying higher credit card fees than Walmart is, and Best Buy, " White says. "These are large, enterprise level businesses that have scale and therefore they can negotiate lower credit card transaction fees. Small mom-and-pop shops can't."
He says most smaller merchants pay 2 to 4 percent per credit card transaction, often with additional "hidden fees" heaped on that quickly add up.
Bitcoin, on the other hand, can reduce their credit card processing fees to less than 1 percent, White's colleague Nicholas Tomaino, a business development manager at Coinbase, recently told Entrepreneur.com. Accepting the virtual currency can save them from sacrificing between 3 and 5 percent of their revenues to credit and debit card fees, Tomaino estimates.
White points out that Coinbase charges a 1 percent flat per-transaction fee to convert Bitcoin payments to your local currency, after your first $1, 000, 000 USD in merchant processing. Unlike a lot of credit card companies, it doesn't charge account setup or termination fees. So, if your customer pays for a purchase that costs $1, Coinbase will only charge you one penny for payment processing.
Bitcoin Payment processor BitPay charges no per transaction fees, but its customers pay monthly fees for its services, ranging from $30 to $300.
2. Fraud prevention. Because people can pay businesses in Bitcoin without divulging personally identifiable information (names, billing addresses, etc.), they enjoy a level of identity-theft protection that credit cards simply can't offer, White says.
"With Bitcoin, there is no personal identity attached to that form of value. It's a lot like digital cash, and there's no way it can be intercepted, and my identity can't be disclosed. That prevents a lot of issues like we saw with the Target data breach and the recent UPS Store breach."
Source: www.entrepreneur.com