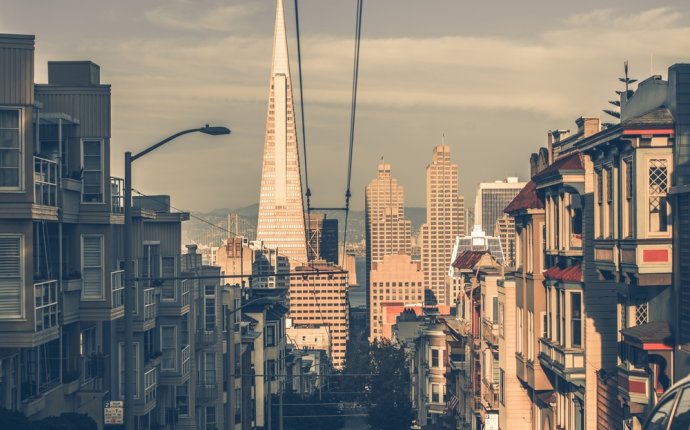 San Francisco Bitcoin ATM
SAN FRANCISCO (CBS SF) — Bitcoins don't exactly have the best reputation in San Francisco, but now bitcoin ATMs are becoming commonplace in the city.
Sheffield Clark, managing partner at Coinsource told CBS San Francisco on Friday that his company has just installed a bitcoin ATM in the heart of the city's Mission District.
If you've never actually used bitcoin, you've likely heard them referenced in conjunction with San Francisco resident Ross William Ulbricht, who is serving out a life sentence without the possibility of parole after being convicted last year for money laundering, computer hacking, and conspiracy to traffic narcotics. Ulbricht was the creator of the darknet market Silk Road, which used bitcoin to buy and sell illegal goods and services on the Internet.
Clark answered a few questions posed by CBS San Francisco on Friday, just in time to help you better understand the ins and outs of bitcoin ATMs before you head to the Mission District to grab some bitcoin of your own this weekend.
Here's the full Q and A:
Q. Are there other such ATMs already in the city?
A. Yes, there are two other bitcoin ATMs in San Francisco, according to CoinATMRadar, the premier industry resource. According to that website, both ATMs are in the same location, also in the Mission neighborhood, but one appears to be offline. Moreover, that location happens to be closed at least one day per week, and is only open for a particularly limited time per day.
Q. Why was the Coinsource Bitcoin ATM placed in Mission Groceries?
A. Mission Groceries is a great partner for Coinsource's first (and certainly not last) bitcoin ATM in San Francisco. Among other reasons, it's located quite centrally in San Francisco and nearby many forms of public transportation, including the BART stop on Mission and 16th. It's also nearby parking for those who may wish to drive to the location, and it's surrounded by a myriad of bus stops as well.
In addition, Mission Groceries is well-known to members in the community, and it's open every day until 2:00 AM. That means it's convenient, and convenience is of critical importance to our company.
Q. Were any special permits required for this machine?
A. No, there are is currently no license required to operate a bitcoin ATM in the state of California. Federally, Coinsource is registered as an MSB [money services business] with Fincen [U.S. Department of the Treasury's Financial Crimes Enforcement Network].
Q. Has there been any criticism of this machine (or perhaps of others like it)?
A. No — our customers love using Coinsource Bitcoin ATMs because we offer consistently low fees, superior technical support and maintain the highest standards of security and compliance.
Q. Can you describe the security standards?
A. Coinsource machines are manufactured by GenesisCoin, the premier kiosk manufacturer in the United States. The machines are physically tough but visually appealing and easy to use. Moreover, in keeping with the industry's highest standards and with the custom features Coinsource has integrated into our systems, we make sure that customers are protected and that we stay in strict compliance with federal regulation in regard to AML [Anti-Money Laundering] and KYC [Know Your Customer] policies.
Q. Why should people use Coinsource Bitcoin ATMs?
A. Coinsource bitcoin ATMs are the easiest ways to invest in bitcoin, a digital currency. In fact, when compared to all other currencies from all over the world, bitcoin was the best performing of 2015. According to this website, bitcoin prices have risen over 72% in the last year alone.
Beyond its use as an investment, bitcoin is rapidly becoming one of the best ways for consumers to buy what they want for less money. For instance, applications like Purse allow consumers to shop on Amazon.com at significant discounts, and applications like Fold provide discounts at beloved retailers like Starbucks and Target. More and more of these great use-cases are being unveiled every few weeks as the technology continues to improve.
Source: sanfrancisco.cbslocal.com