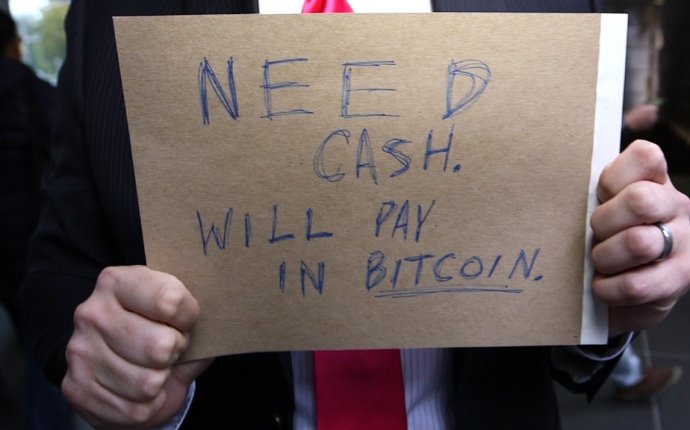 Bitcoin on Nasdaq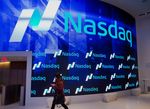 Nasdaq OMX Group Inc. expects to become the first major exchange operator to use the technology behind bitcoin when a project in its private-companies business goes live in the fourth quarter.
The stock market operator is partnering with infrastructure provider Chain to use blockchain to issue and transfer the shares of privately held companies. Blockchain is the ledger that drives the bitcoin digital currency.
The technology will be "of fundamental importance to Wall Street, " Nasdaq Chief Executive Officer Bob Greifeld said during a phone interview Thursday. "The benefits to the industry are immense and cannot be ignored."
Advocates for the software say it will dramatically speed up and simplify how trading of everything from stocks to loans and derivatives is processed. Wall Street professionals endorsed blockchain in a recent Greenwich Associates survey, with 94 percent saying it could be used in finance.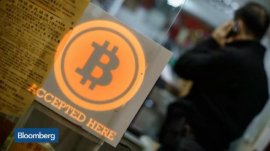 "We also plan to announce further blockchain initiatives in the future, " Greifeld said Thursday during a conference call with analysts. "The application of blockchain technology within Nasdaq's private market aims to modernize, streamline and really secure cumbersome administrative functions, "
Last month, Symbiont, which plans to use blockchain to make it quicker and cheaper to transfer assets between buyers and sellers, raised $1.25 million from financial industry heavyweights including former New York Stock Exchange chief Duncan Niederauer, former Citadel LLC executive Matt Andresen, and two co-founders of high-frequency trading firm Getco LLC, Dan Tierney and Stephen Schuler.
Source: www.bloomberg.com