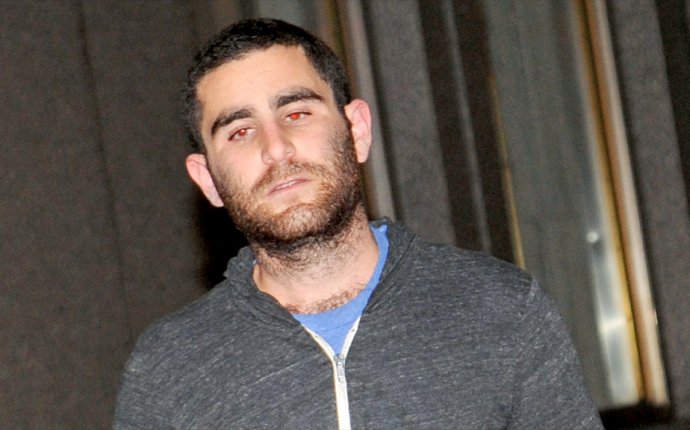 Charlie Shrem Bitcoin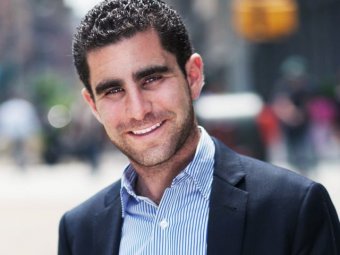 Charlie Shrem has been released from prison and is quite happy to be out. In a blog post written on his personal website, he thanked the hundreds of people who showed him support while being locked up in Lewisburg Federal Prison Camp in Pennsylvania.
Charlie Shrem, co-founder of the now-defunct BitInstant, is out of prison and spending time with family and friends in the state of Pennsylvania.
Shrem was sentenced to 24 months in prison for aiding and abetting an unlicensed money transmission that derived from the Silk Road marketplace. On March 30th, 2015, Shrem surrendered himself to the authorities and entered Lewisburg FPC after being under house arrest for 14 months.
Shrem writes to his supporters in his latest blog post:
"A few weeks ago I was released from Lewisburg FPC. I want to thank the hundreds of people who wrote, sent books, money, magazines, and their support. There are no words to describe my appreciation and affection to all of you. Thank you so much.—Currently I'm home in southern Pennsylvania where Courtney and I have relocated temporarily. We will spend the summer months enjoying the outdoors, good food, family, friends and the small things that I missed while I was away, and at the same time transition back into normal life. I'm grateful for the opportunity to be back home."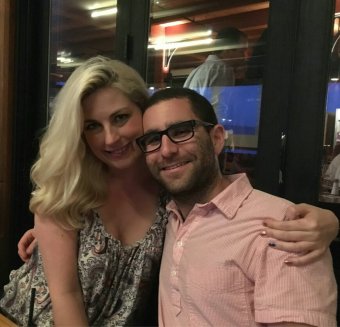 Charlie Shrem made a name for himself while heading BitInstant with Gareth Nelson and Erik Voorhees. At one time, BitInstant accounted for approximately 30 percent of all bitcoin transactions. The company performed quite well from 2011 until 2013 with investment capital coming from angel investors such as Roger Ver. In 2013, transaction volume tripled according to Shrem, and the company grew to be one of the most well-known bitcoin exchanges at the time.
However, on January 26, 2014, returning from an Amsterdam conference, Shrem was arrested at JFK airport — accused of laundering $1 million USD worth of bitcoin that was tied to the Silk Road marketplace. Shrem was also accused and charged with failing to report suspicious banking activity during his tenure with BitInstant.
On January 28, 2014, Shrem was released on the condition that he submitted to electronic monitoring. He spent the time he had before his sentencing at his parents' home in Brooklyn, New York, where he faced 30 years in prison.
During the end of his trial, Shrem plead guilty for some of the crimes he was accused of and only received 24 months, as opposed to the much longer sentence. During his stay at Lewisburg FPC, many Bitcoiners wrote to him, sent him books and told him what was happening in the Bitcoin industry.
Now, as a free man, Shrem seems to be extremely pleased to get back to normal life and not be behind bars anymore. The former co-founder of BitInstant says, "I'm excited to move forward onto new projects and looking forward to seeing what everyone has been working on!" He also explains to his supporters that they are welcome to drop him a line, and for anyone to feel free to say hello.
What do you think about Charlie Shrem being released? Let us know in the comments below.
Images courtesy of Charlie Shrem's Blog.
Previous articleRunning a BTM Business in Panama – Interview with Cindy ZimmermanNext articleEthereum Hard Fork Due Today, Miner Vote Overturned
Source: news.bitcoin.com