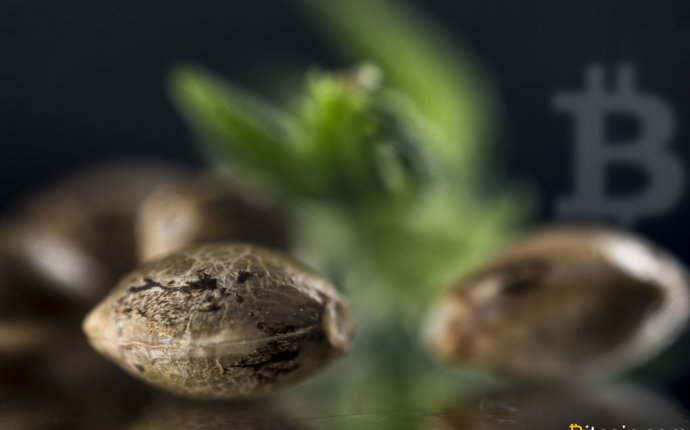 Banks accepting Bitcoin
Digital bank WB21 announced that it has added Bitcoin as a method for its customers to transfer and deposit funds to their checking accounts. WB21 customers can now send Bitcoin to make real time account deposits in any of the 18 currencies supported by the bank.
"A bank accepting Bitcoin is quite unusual, however it makes total sense for us and provides huge benefits to our clients, " said WB21 founder and CEO Michael Gastauer. "We are offering instant account opening in 180 countries. The problem some of our clients face is how to make deposits if we don't maintain a local account in their country. By accepting Bitcoin, our customers can instantly transfer funds to their WB21 account from any country in the world."
WB21 is a group of financial institutions licensed in various countries. The first legal entity established under the WB21 Group was WB21 Inc., founded by Gastauer in 2014 in Palo Alto, California. In 2015, WB21 GmbH was incorporated in Zug, Switzerland, and received its eMoney license from the Swiss authorities. In 2016, WB21 Ltd. was incorporated in London and WB21 Limited was incorporated in Hong Kong.
The U.K. company, which applied for a Payment Institution license with the U.K. Financial Conduct Authority (FCA), operates the European headquarters of the group. The Swiss company operates as card-issuing center, and the Hong Kong company operates as a stored value facility under the local regulations. The U.S. company provides software development services to the entire group.
Opening a bank account can be difficult if the customer is not in the same country as the bank, and operating the account can be costly. The WB21 team decided to create a solution that redefines banking on a global scale. "We decided to create the ultimate solution in digital banking, a global solution for people and businesses that want to open accounts in minutes, transfer money in real time and pay less in banking fees, " states the WB21 website.
"WB21 is offering a real time, online account opening for private and business customers in 180 countries, " notes the WB21 press release. "WB21 developed its own fully compliant customer identification software which allows customers a frictionless boarding process in less than five minutes." Thanks to its user-friendliness and convenience, WB21 is growing fast. The bank currently has more than 650, 000 customers, and a monthly payment volume of more than $400 million.
To test these claims, this writer opened a WB21 account from Europe. Opening the account, submitting scanned documents for proof of identity and proof of address, and having the documents verified, took minutes indeed.
Source: bitcoinmagazine.com