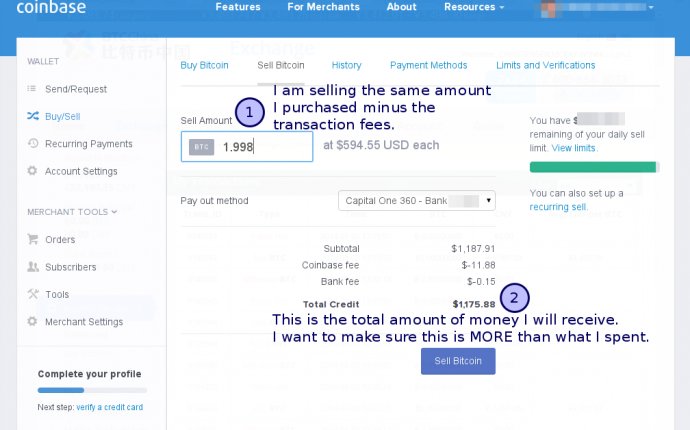 Bank account Bitcoin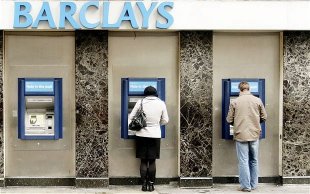 On February 19 Mr Bartlett had his account frozen and a week later, in a letter dated February 26, Barclays told him that "we are unable to continue acting as your bankers".
The letter said he could withdraw his funds, around £400, but when he visited a branch was told the money was still frozen.
He appealed against the decision and was eventually told that a £50 "fraudulent payment" to his account on February 19 was behind its freezing.
The bank told him: "The activity on the account promoted a routine review of the account and a commercial decision to close your account was made." The decision was upheld by an internal investigation.
Barclays did apologise for saying Mr Bartlett could access his funds while the investigation was taking place. It blamed a "staff error" and paid £50 for "distress" and "inconvenience". Mr Bartlett has now withdrawn his money and set up a current account with Lloyds.
He started buying and selling Bitcoin through online exchanges on February 14. Mr Bartlett, who hopes to study computer science when he goes to university in September, had swotted up on the currency and wanted to see whether he could make some money by trading in it. Five days later Barclays pulled the plug on his account.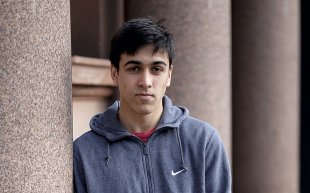 "The only change in how I was using my current account was when I was buying and selling Bitcoin online to try and make some money, " Mr Bartlett said. "I was doing quite well – I made a small profit of 10pc, or £40 – but then was unable to access my account online.
"I know a bit about this area as I hope one day to become an entrepreneur. I didn't think I was doing anything wrong and, if anything, I was being entrepreneurial and taking the initiative as a student.
"To sum this whole situation up, someone made a fraudulent payment into my account and from there they 'reviewed' my account and made 'a commercial decision' to close it. But what I am still not happy about is that they still haven't given me an actual reason as to why they closed the account, and I have a feeling they never will." He accepted that the fraudulent payment was made into his account from an online Bitcoin exchange that he was using.
But when Telegraph Money asked Barclays whether its decision to close the account was because of the Bitcoin transactions, a spokesman refused to provide an answer. Instead he said: "We cannot provide any further information on this occasion regarding the reasons for closure. The decision to close an account is never taken lightly. This decision was carefully considered and subject to our strict internal review process."
Source: www.telegraph.co.uk