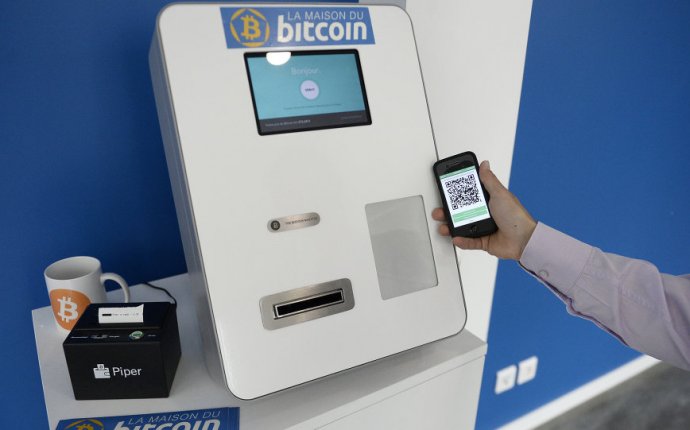 Japan Bitcoin regulation
The Diet in Japan (the legislature consisting of the Lower and the Upper Houses) has passed a bill today that mandates the regulation of bitcoin and virtual currency exchanges by the Financial Services Agency (FSA) in Japan.
Japan has enacted a bill today that will see the regulation of operators of virtual currency exchanges, a report revealed.
The revised law will see virtual currency exchange operators mandated to register with the Japanese Financial Services Agency. The bill also enables the agency to have the authority to conduct on-site inspections and will require operators to follow know-your-customer (KYC) practices.
Bitcoin as an Asset
The new rule and law will define virtual currencies like bitcoin to have "asset-like values", legally permissible to be used in making payments and an asset that can be transferred digitally.
The bill is essentially a legislative revision to the fund settlement law which, originally, did not recognize bitcoin and digital currencies as equivalents to conventional currencies.
The plan came to fruition in February 2016, when the FSA considered revisions to the fund settlement law. The following month saw Japan's cabinet passing the bills required to deem virtual currencies as having similar functions of fiat money. The bills also sought to revise laws including the Payment Service Act and the Banking Act.
Embracing Bitcoin After Mt. Gox's Collapse
The latest law can be seen as an attempt by Japan to foster bitcoin usage and blockchain development, two years after having Mt. Gox implode within its borders. At the time, prior to going bust, Mt Gox was the largest virtual currency exchange in the world.
Digital Currency Industry Welcomes Regulation
As CCN has reported previously, several bitcoin startups have expressed relief and enthusiasm calling for governmental regulation in the industry. One executive from a bitcoin exchange in Tokyo called the Japanese government's foray into acknowledging bitcoin with regulations as "epoch-making."
Source: www.cryptocoinsnews.com