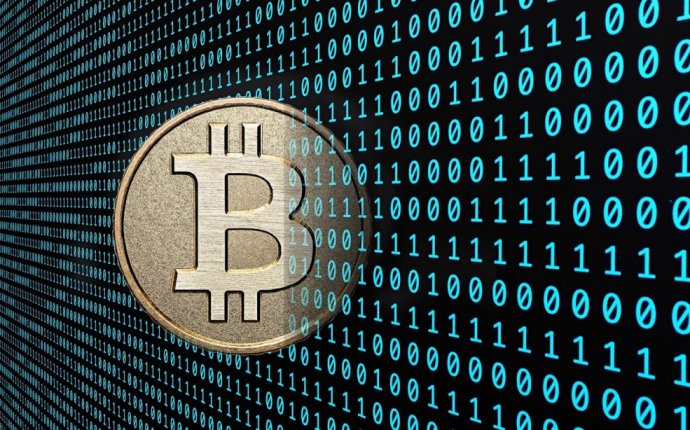 Bitcoin, Digital currency
Bitcoin trading volumes have shrunk since China's regulators clamped down on the market. Now digital currency traders are looking to more volatile alternatives to make returns.
Last week, Chinese authorities took steps to regulate the bitcoin market. Chinese bitcoin exchanges are now charging trading fees and improving their anti-money laundering systems and customer identification measures.
These moves have seen bitcoin liquidity tighten and the elimination of the "China Bitcoin Volumizer", low relevance, inflated, algorithmic trading, according to Fran Strajnar, co-founder & CEO of data and research company Brave New Coin.
"When trading was free, there was an incentive to do millions of very, very small trades very fast. Now we finally have a more transparent Chinese trading environment where the current volumes are real and accountable, " he told CNBC via email.
"From the data we have at our analytics and research firm BNC, we estimate the drop in real 'Chinese Volume' has only been 20 percent. Still a significant drop, yes, but not as significant as recent media has been led to believe."
Paul Ratje | The Washington Post | Getty Images
A HaoBTC bitcoin mine site manager checks mining equipment inside their bitcoin mine near Kongyuxiang, Sichuan, China.
After hitting a low last week of $954, Bitcoin prices have steadily climbed back to around $1, 031. The trading range for bitcoin has narrowed, leading to lower volatility, and some traders are looking elsewhere to profit from bigger price movements.
"There is certainly a move by traders looking for better returns in more risky crypto projects as risk on risk off mentality takes hold, " Charles Hayter, chief executive and founder of digital currency comparison website CryptoCompare, told CNBC via email.
There are several bitcoin alternatives, such as Ethereum, Ripple, Monero and others. These are generally much lower value for a single unit compared to bitcoin and have a smaller market cap, but as a result enjoy more volatility.
For instance, Ethereum currently trades around $12.79, but was worth $8.04 at the start of the year, an increase of almost 60 percent. Year-to-date, bitcoin's price has increased 3.6 percent.
Source: www.cnbc.com