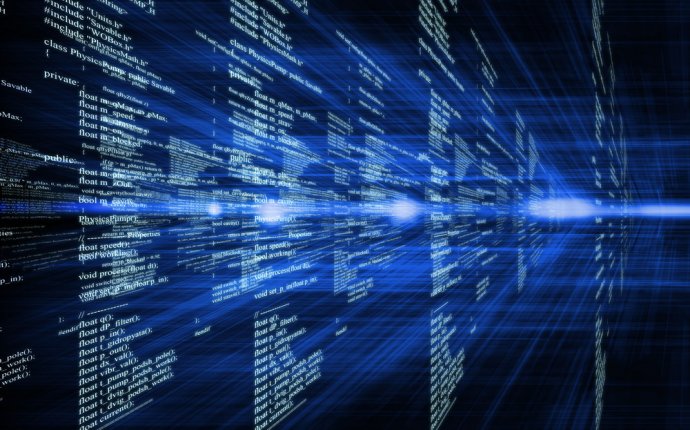 Bitcoin news 2014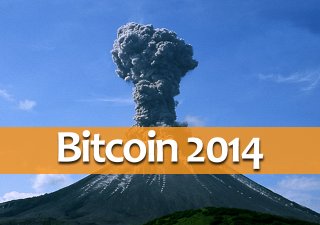 NEW YORK (InsideBitcoins) — February of 2014: a defining moment in bitcoin history. Mt. Gox, then the largest bitcoin exchange, reveals the "loss" of 850, 000 bitcoins, with a value at the time of approximately $473 million.
For months, there had been complaints that withdrawals from the company were taking far too long. Reports said some customers were experiencing delays of weeks — sometimes even months — to access their funds. On February 7, 2014, all withdrawals were frozen.
"A bug in bitcoin" triggers bankruptcy
On the 10th, Mt. Gox released a press statement explaining that they were having issues with transactions. The company claimed a system-wide glitch, saying:
"A bug in the bitcoin software makes it possible for someone to use the Bitcoin network to alter transaction details to make it seem like a sending of bitcoins to a bitcoin wallet did not occur when in fact it did occur. Since the transaction appears as if it has not proceeded correctly, the bitcoins may be resent."
Things only got worse from there. On February 23rd, Mark Karpelès, the CEO of Mt. Gox, resigned from the board of the Bitcoin Foundation. On February 24th, it was revealed that Mt. Gox was planning to go bankrupt and had lost 744, 408 bitcoins in a theft that had occurred years earlier.
"The company believes there is a high possibility that the Bitcoins were stolen."
Over the next couple of days, the bitcoin exchange filed for bankruptcy protection in Tokyo. It was during this time that the company revealed just how bad the theft was, with 100, 000 of its own bitcoin also having disappeared. "The company believes there is a high possibility that the Bitcoins were stolen, " Mt. Gox said in a statement.
It would take another few weeks for Mt. Gox to start "finding" the stolen bitcoins, recovering roughly $116 million in missing bitcoin in a wallet from 2011. However, to this day, the remaining 650, 000 bitcoins have not been found. In November, Payward Inc. announced that it would be assisting in the investigation into the remaining missing bitcoin.
Mt. Gox Sent Shockwaves
The entire bitcoin ecosystem was in complete chaos when this occurred. At its peak, Mt. Gox accounted for 7% of the total bitcoin in circulation. In January, the price of bitcoin was in the $850s. However, by the end of the February, the bitcoin price had fallen to near $560, with volatility seeing the digital currency periodically dip into the $400s.
Yet, despite the catastrophe, bitcoin survived. But Mt. Gox serves as a constant reference point, particularly in mainstream media – and an event held up as evidence by regulators for the need to impose stricter controls on the cryptocurrency.
Source: insidebitcoins.com