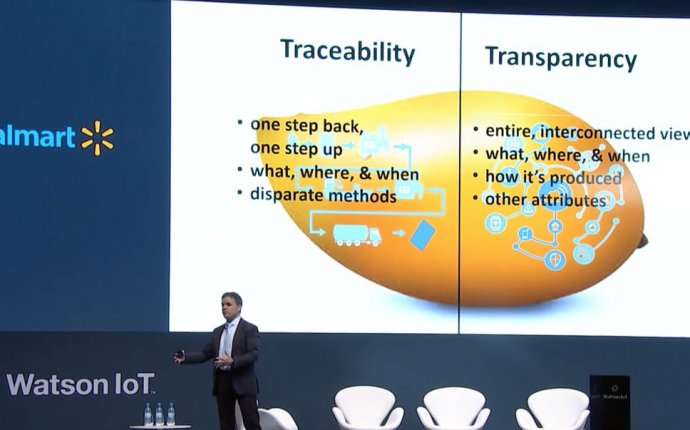 Using blockchain to Secure IoT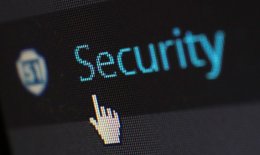 View from the Marketplace
Views from the Marketplace are paid for by advertisers and select partners of MIT Technology Review.
As the Internet of Things (IoT) adds more and more devices to the digital fold every day, organizations of all sizes are recognizing the IoT's potential to improve business processes and, ultimately, accelerate growth.
Meanwhile, the number and variety of IoT solutions has expanded exponentially, creating real challenges. Chief among them: the urgent need for a secure IoT model for performing common tasks such as sensing, processing, storing information, and communicating. But developing such a model involves overcoming numerous hurdles.
Of course, there are multiple ways of looking at the IoT. For instance, the system view divides the IoT into blocks, such as connected things, gateways, network services, and cloud services, while the business view consists of platform, connectivity, business model, and applications. But one common thread connects all these views: security is paramount.
A prime illustration of security's importance is the major distributed denial of service (DDoS) attack in October 2016. This massive assault affected millions of Internet addresses and temporarily crippled the servers of popular services such as Twitter, Netflix, and PayPal. One source of traffic for the attack: the countless IoT devices that had been infected and hijacked by Mirai, a simple malware program readily available online, and used against the servers.
The Blockchain Model
Blockchain's big advantage is that it's public. Everyone participating can see the blocks and the transactions stored in them. However, that doesn't mean everyone can see the actual content of a transaction; that information is protected by a private key.
A blockchain is decentralized, so no single authority can approve transactions or set specific rules to have transactions accepted. As a result, the model involves a great deal of trust, as all the participants in the network must reach a consensus to accept transactions.
Source: www.technologyreview.com