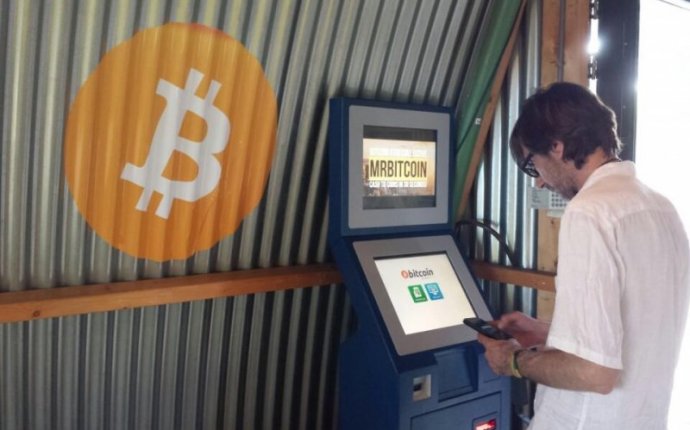 Amsterdam Bitcoin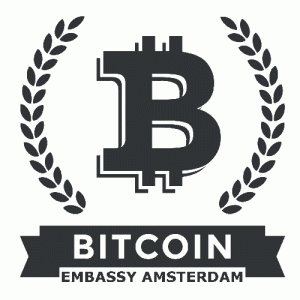 One of the things preventing global Bitcoin adoption is the lack of education on what digital currency is, and why it is relevant to the everyday consumer's situation. But if Bitcoin Embassy Amsterdam has a say in the matter, that will change very soon, as they are hosting "A Complete Beginners Guide to Blockchain Technology" next Friday.
It goes without saying that more educational efforts regarding Bitcoin and blockchain technology are a welcome addition at this time. Especially when such a course does not require you to have any previous knowledge about programming, although some basic website building skills are a plus.
This initiative by Bitcoin Embassy Amsterdam came to fruition as they saw the need for a more "technical educational approach" to Bitcoin. Even though most of the focus regarding Bitcoin is on the price – which has been the case since 2013 – there is a lot more to this digital currency than just the open market value. In the end, the goal is to unite as many Bitcoin and blockchain experts and enthusiasts under one roof as possible.
In order to host this "Complete Beginners Guide to Blockchain Technology" course, Bitcoin Embassy Amsterdam reached out to the Computer Sciences faculty of Amsterdam's University of Applied Sciences. Due to their long-standing relationship, both parties came to an agreement fairly quickly and started organizing the event itself.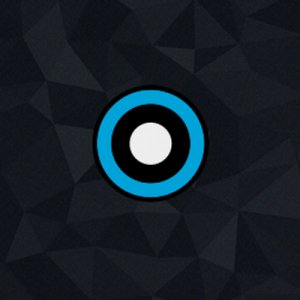 It is important to note that this course is free of charge, and all developers, students, enthusiasts, and start-ups are more than welcome to attend the event. And if you complete the course itself – which will take an entire afternoon – you will receive a complimentary Professional Membership of Bitcoin Embassy Amsterdam.
Note from the Author: A Professional Membership of Bitcoin Embassy Amsterdam costs 95 EUR for 12 months. You can find out more details about the membership here
Bitcoin Embassy Amsterdam's "Complete Beginners Guide to Blockchain Technology" is a two-part course. The first course is all about blockchains and covers topics such as the inner workings of a blockchain and Bitcoin mining. In total, the first course is comprised of six different modules, which will all serve you well for the second course.
Source: bitcoinist.com