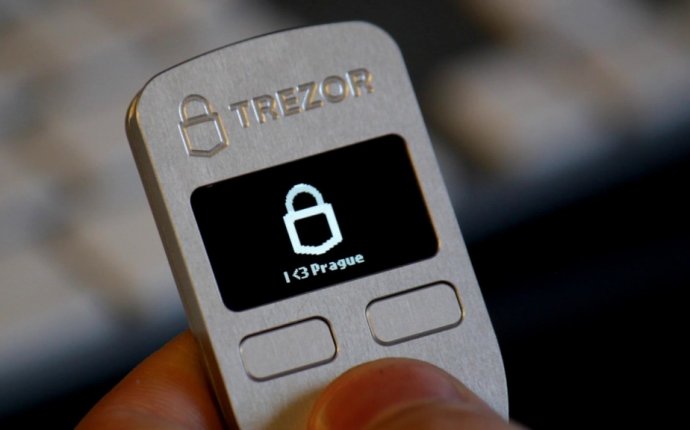 Bitcoin wallet Reviews
Mycelium Wallet is for the more adept bitcoin user - giving coin control features.
The wallet is backed by a large active development team that is continuously innovating.
Android Mobile is the main platform although the team has developed cold wallet prepaid cards too, that can act as a form of cold storage.
Other Mycelium services:
Mycelium Gear. We have used it a few times, and it has worked really well. With Mycelium gear you can:
Start accepting Bitcoin payments for free with our easy to install widget or a sophisticated API. Gear doesn't hold your money, they go straight into your wallet.
Use their Joint Escrow feature to guarantee safety of your deals with anyone in the world, regardless of the jurisdiction.
Automate the payroll process and spend no more than 30 seconds per month sending payments, no matter the size of the organization
With Mycelium Swish you can automate the ordering and payment processes in restaurants and bars. Mycelium Swish helps you save money on staffing costs and keep your customers satisfied.
Mycelium Card - The Mycelium card is the container for coins, not the access key to the account. The card is the user interface and POS terminal in one: it is equipped with a display and a keypad. The Mycelium card is battery operated, it allows completely autonomous operation. The Mycelium card can be connected to a computer through a Mycelium reader that allows charging the battery and accessing transaction records with a full-size interface. A user can complete up to few hundred payment operations with one charging cycle.
Mycelium Entropy is a small USB device that uses hardware based entropy to generate printable Bitcoin paper wallets. Paper wallets are created in just 2 steps:
Insert Mycelium Entropy into a printer that allows you to print pictures from a USB flash drive.
Source: www.cryptocompare.com