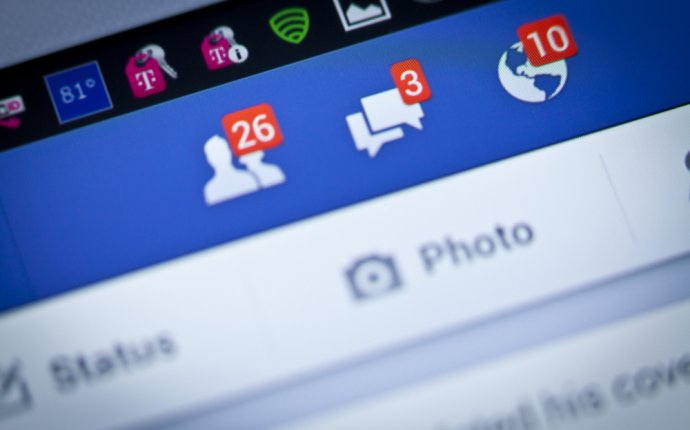 Bitcoin mining virus
So what is an enterprising hacker in need of some quick cash, but unwilling to spend the CapEx for procuring the expensive equipment (especially when buybacks and dividends are so much more attractive, just kidding) to do? Why force others to do the mining for them. This is precisely what the creator of the Yahoo-hosted virus did.
According to Light Cyber, a security research firm which warned Yahoo of the attacks in late December, one of the malware programs delivered in the attack turned the victim's computer into a bitcoin miner. The computer is set to work performing the calculations required to make the bitcoin network run, but the rewards for doing so accrue to the malware writer.
Source: www.zerohedge.com