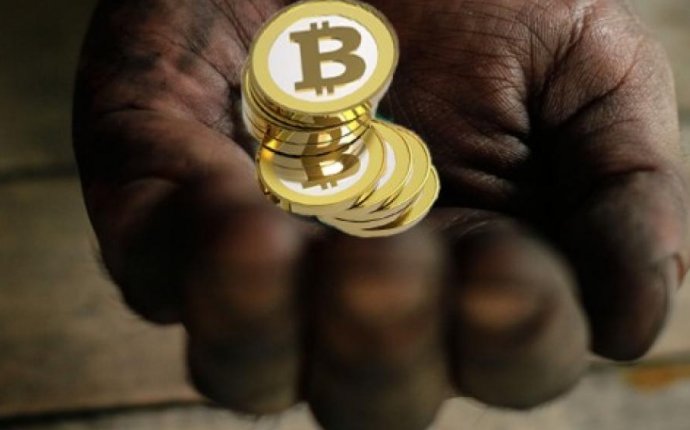 Make money with Bitcoin mining
NEW YORK (InsideBitcoins) — Want to make money mining for bitcoin? If you think the cost of heavy-duty hardware stands in the way, consider a new cloud mining system being offered by GAW Miners, priced at an economical – and practically unbelievable — $15.99. But can you really make money with this thing?
With the company's Hashlet, a user buys a certain amount of hashing power for one flat fee, plus hosting charges. Once their account is set up, that hashing power starts to mine. At $15.99, a customer would get 1MH/s.
1 MH is equal to 1, 000, 000 hashes. This means that with each hash, more of the mathematical formula is solved for mining is completed. The more MH/s a person buys, the more bitcoin they are able to mine.
Hashlet requires no shipping, no setup, and can be activated within minutes of ordering.
But can you make money?
Cloud mining differs from personal mining because the user doesn't have to maintain, monitor, or upgrade their hardware. Further, you aren't responsible for paying electric bills. The site claims, "because each Hashlet miner grows more efficient as new Hashlets add to the grid, owners see significant reductions in their monthly fees over time." GAW Miners CEO, Josh Garza said in a thread on HashTalk.org, "I'm talking features like maintenance fees that actually decline over time."
When a user buys a Hashlet, they gain access to ZenMiner Cloud where they are able to control their processing power. According to the ZenMiner Cloud pool, a user, on average, can expect their 24-hour payout to be 0.00065056 BTC/day per MH/s as of the publication of this story. Using the Inside Bitcoins Price Tracker price of $518.18, that would equate to $0.337 a day per MH/s bought.
But there is also a maintenance fee that is meant to cover the cost of hosting, electricity, and repair. As of publication, the maintenance fee for one MH/s Hashlet is $0.08 per day. That leaves a user with a daily take of $0.257, which means that the service fee is nearly 24%.
Based on the above $0.257 per MH/s a day, the expected return on investment would take a little over two months. Specifically, $15.99 / $0.257 = 62.218 days. It is possible that more BTC/day could be mined, which would result in a decreased time to break even.
Accounting for difficulty
However, one problem that miners-to-be may not be considering is the level of difficulty. To control the release of bitcoin into the market, the developers added a difficulty scale. As more bitcoin was mined, the algorithms would get harder and require more work. In August alone, there have been two jumps in difficulty, with the most recent one being quite significant. These jumps in difficulty would decrease the value of a MH/s, thus increasing the time to break even.
Source: insidebitcoins.com