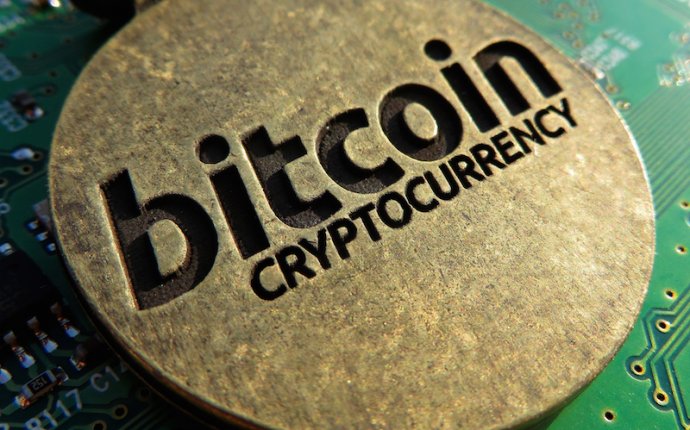 Bitcoin mining Australian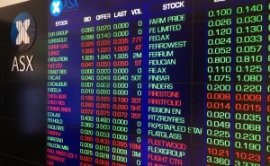 Australian bitcoin miner Bitcoin Group is returning $5.9m it raised from investors after the Australian Securities Exchange (ASX) said the firm needed to raise more capital and resubmit its application.
The firm said in a 9th March statement to investors that it would return the funds after Australian securities officials deemed the firm ineligible to list due to concerns about its long-term operational viability.
The dispute followed the submission of a third-party working capital report by accounting and consulting services firm Grant Thornton.
ASX, as detailed in a letter sent to Bitcoin Group on 4th March, drew issue with the report's conclusion that Bitcoin Group would need to raise fresh capital in 2017 in order to stay operational after the bitcoin mining reward falls from 25 BTC per transaction block to 12.5 BTC.
Bitcoin Group disputed this finding in their investor note, arguing that Grant Thornton did not take into account possible price increases following the subsidy halving, as well as an expected drop in the mining difficulty or future efficiency gains in mining hardware.
The company said:
"The directors consider that it is appropriate to now withdraw from the IPO process and consider proceeding with a new offer after blockchain halving has occurred and the price of bitcoin responds to the halving, which we expect to occur by September 2016."
The withdrawal marks the latest incident in a long string of problems for the mining company in its dealings with Australian regulators.
Source: www.coindesk.com