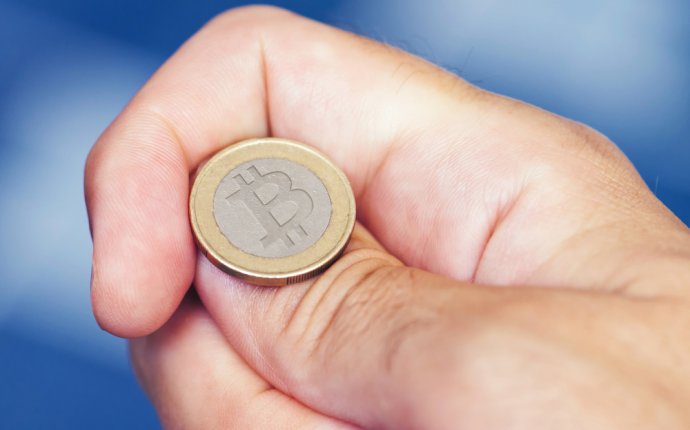 Bitcoin Gambling legal
There have been many discussions about the various issues surrounding Bitcoin gambling, especially when it comes to the legal matters. Bitcoin, being a digital currency, introduces a new form of payment system that is now being enjoyed by numerous casino enthusiasts worldwide. However, some cannot help pondering on the legality of this type of gambling, given that Bitcoin is decentralized.
Is Bitcoin gambling legal?
Betting on games with bitcoins employs the core principle of online casino gaming. In fact, it is almost identical with other kinds of betting on the web—you place a wager to play a round of any Bitcoin-powered game online in hopes to win and collect rewards after. However, unlike in traditional online casinos, sites use bitcoins instead of fiat currencies like the USD and EUR among others.
Although Bitcoin casinos and betting sites primarily use the virtual currency, this does not automatically make the business and its services illegal. It is essential to take note of the fact that the Bitcoin gambling laws are basically like the gambling rules that govern traditional online casinos. This, therefore, should eliminate the alienation of Bitcoin as a payment option from the legal grounds of online gambling. Thus, wagering using USD should not be treated differently from betting with BTC.
What makes Bitcoin gambling legal?
Before placing bets on any casino on the web, it should be a common practice to indulge in the gambling rules, terms, and conditions. Be reminded that every online casino has its own set of guidelines that each bettor must religiously follow, and therefore, be knowledgeable of. This is a necessary step to avoid any form of confusion and misconception about Bitcoin gambling.
Having said this, it should be understood that Bitcoin casinos and traditional online casinos may and may not share the same rules as well as terms and conditions. As a result, you may find gambling sites that accept players from the US while some still refuse to offer them their Bitcoin gambling services. Moreover, there are Bitcoin casinos that are very strict with the Bitcoin age limit of players who can wager on their games while there are also those that provide their services to just about anyone who has a .
The key idea here is that you as a bettor are required to follow any gambling law in your jurisdiction. Therefore, if the country you are in states that Bitcoin gambling is prohibited, then it is not allowed. However, rules suggesting this has not been implemented; therefore, playing casino games using bitcoins is perfectly legal. Nevertheless, if you live in a country that strongly disallows this form of online gambling, then that is a different story.
In addition, Bitcoin is predominantly viewed by authorities as a commodity, not as a currency, despite it being an online digital currency used as a payment option in gambling and in other sectors. This further allows for, and therefore, it dismisses the possibilities of you breaking the law by simply placing a wager in bitcoins.
Source: www.bitcoingg.com