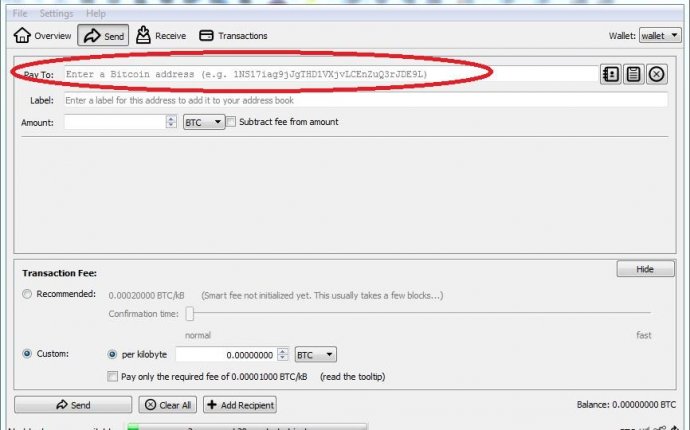 Bitcoin Accounts Hacked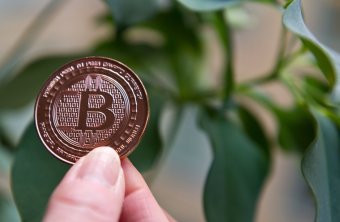 A bitcoin. Photograph by Karen Bleier — AFP/Getty Images
Bitcoin believers don't want to share the pain.
Bitfinex, one of the world's largest bitcoin exchanges, has decided to shave off just over 36% of each of its users' accounts to make up for its losses, rather than consolidate the deficit to users who had lost bitcoins in the hack.
The haircut doesn't apply to just bitcoins, but also cash.
"After much thought, analysis, and consultation, we have arrived at the conclusion that losses must be generalized across all accounts and assets, " the exchange wrote in a lengthy blog post Saturday. "Upon logging into the platform, customers will see that they have experienced a generalized loss percentage of 36.067%."
The firm explained that users would deal with a similar situation if Bitfinex chose to liquidate. But Bitfinex did not reveal how it had decided the 36% figure, noting that it would explain the methodology in full in a separate announcement.
Bitfinex users were predictably sour when they took to Twitter in protest of the haircut:
- I am Nomad (@IamNomad)
Spoke to a lawyer, there is no way Bitfinex's 'loss socialization' plan holds up in court. This is going to be...interesting.
- Emin Gün Sirer (@el33th4xor)
Bitfinex did leave some room for hope among its users in the blog post though.
The troubled exchange gave an "IOU" to users, saying it had given each customer a token recording their discrete losses. Those tokens will "remain outstanding until redeemed in full by Bitfinex or possibly exchanged—upon the creditor's request and Bitfinex's acceptance—for shares of iFinex Inc."
Source: fortune.com