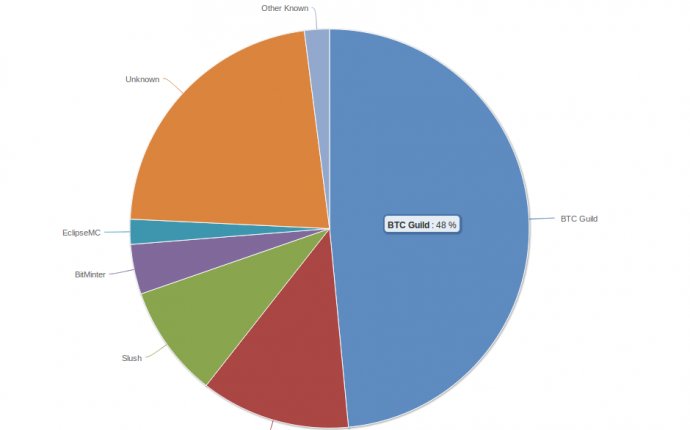 Pool Server Bitcoin
Stop paying pool fees and run your own private or public pool!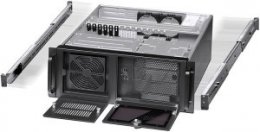 Everything you need to run your own mining pool for "Big Profits". All pool software is pre-installed and plug and play ready.
Earn the whole block of Bitcoin [12.5BTC] & transaction fees [.75-2.15BTC] to yourself, also save the 2% Fee (on most pools) …Order Now!
Your own professional mining pool. Pre-configured and ready for plug & play, shipped to your door ready to install in minutes and begin pointing your workers to it.
We accept BTC & LTC payments
…Order Now!
Bitcoin
Namecoin
Litecoin
Dogecoin
URL: stratum+tcp://stratum.mybtccoin.com:3333
Website Included:
Tripp Lite 12u Server Rack Enclosure with 1u Draw & 1u Shelf
Tripp Lite UPS: 2880W 120V SMART3000RMXL2U
Netgear Pro-safe FS750T2 48 Port 10/100 Smart Switch + 2 Gigabit Ports2
Logisys 4U Rack-mount Server Case
Tripp Lite RS1215-RA 1U Rack-mount Power Strip
Bitcoin Mining Pool Installed Linux Ubuntu 14.04 64-bit Operating System
Configured to your network for plug and play ready
Supermicro Motherboard MBD-X10SRA-F-B Xeon LGA2011-3 C612 DDR4 SATA
Intel Xeon E5-2683 v3 2.0 GHZ Processor – Socket R3 (LGA2011)
Crucial RDIMM ECC 32GB (4 x 8GB) 288-Pin DDR4 PC4 17000
Samsung 850 EVO 1TB 2.5-Inch SATA III Internal SSD MZ-75E1T0B/AM
CORSAIR HXi CP-9020073-NA/RF 850W ATX12V / EPS12V 80 PLUS PLATINUM PSU
Asus Disc Burner Re-Writer Drive Internal 24x SATA CD DVD RW
Logitech Wireless Combo MK520 Keyboard and Mouse
Asus VE228H 21.5″ Monitor
Source: mybtcpool.com