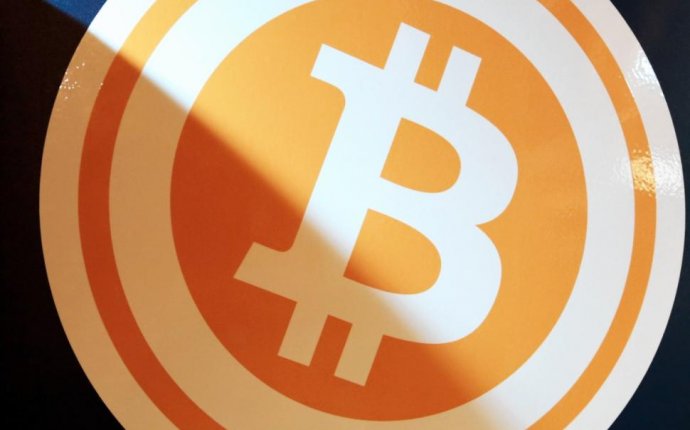 Withdraw money from Bitcoin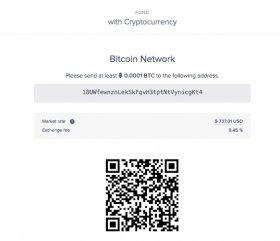 Bitcoin can be a great way of adding, sending, or withdrawing value from your Uphold account, and because the Bitcoin Network is global, it can be used by almost anyone around the world.
There are many exchanges available, such as Bitstamp, Bittrex and Poloniex. These services help you buy, sell and trade cryptocurrencies. We recommend using Howtobuybitcoins.info to help you find a local exchange that best suites your needs. Some regions even services where you can purchase bitcoins using Bitcoin ATMs.
To add value to your Uphold Wallet with bitcoin:
1 - Click on the Uphold money card you want to add money to, navigate to the "Add Funds" tab and choose the "With Cryptocurrency" option. It's the icon on the right.
2 - For bitcoin, click on the "Bitcoin Network."
3 - Your bitcoin address will appear, as well as the market rate, exchange fees and a QR code. This address or QR code is what is needed to complete the transfer of funds from the exchange or bitcoin wallet where you purchases or hold bitcoins outside of Uphold.
4 - Login to your bitcoin exchange account and follow the prompt they provide to send bitcoin to an external digital wallet.
5 - Once the funds have been transferred, your Uphold money card will reflect the new balance, as provided by the day's prevailing market rate and, if it you sent the bitcoin to any card other than a BTC card, the currency conversion fee will apply.
6 - Now you're ready to use your funds! You can send money to another Uphold member or anyone in world with an email address, or you can make purchases online using our Virtual Mastercard. Learn how to issue an instant prepaid card and start shopping!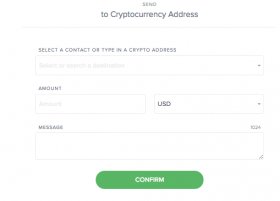 To withdraw bitcoin:
1 - To withdraw funds, head to the card with the money you wish to withdraw as Bitcoin.
2 - Click the "Use Funds" tab and select "Send to Cryptocurrency Address." It will be the icon on the right side of your dashboard.
3 - Now enter the address of the external bitcoin address you are sending funds to, as well as the amount and currency of your choice. If you are sending to a bitcoin address, we recommend selecting BTC for the most efficiency.
NOTE:
Please be aware that once initiated, transfers cannot be undone.
Fund withdrawals are periodically subject to delays that are beyond Uphold's control. In periods of high activity, or when changes to the Bitcoin Network are implemented, it can sometimes take one hour or more for bitcoin transactions to clear. Until the transaction clears, any value sent to a card will be marked as "pending" and will not be available for other transactions. We are conscious of the sensitivities around any delays to a withdrawal process and endeavor to prioritize resulting Support cases in order to, at minimum, provide the affected party with current information, if not expeditious resolution to the issue.
Tiene dudas o preguntas sobre el Mastercard Virtual de Uphold? Contact nuestro area de soporte bilingue: [email protected].
Source: support.uphold.com