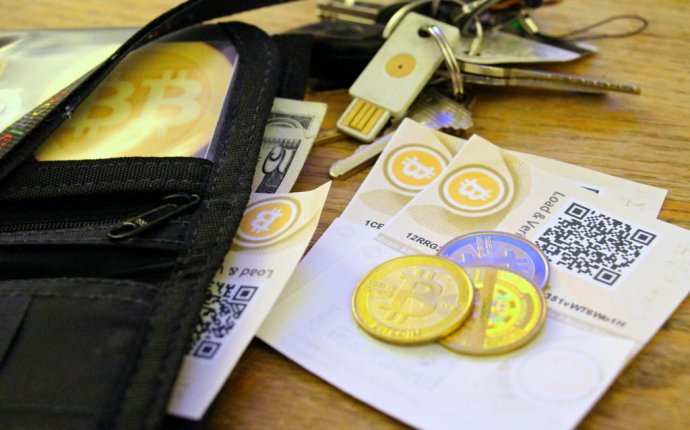 Bitcoin wallet
Buyouts Insider/Argosy Group LLC produces several free newsletters that are sent directly to the email you provide at registration (namely, PE Hub Wire, PE Hub Canada Wire, PE Hub Wire Top Story of the Week, Buyouts Daily, and VCJ Alert). To enable us to keep providing these services free of charge, we reserve the right to contact you with special invitations to sample or purchase private equity-related products.
By submitting this free subscription request for any of these products, you are also consenting to this communication. Should you ever wish to unsubscribe from a particular communication you may activate the unsubscribe mechanism at the bottom of the email. This will discontinue both the special invitations mentioned previously, as well as your subscription to the weekly newsletter. The information you provide will be safeguarded by Argosy Group LLC/Buyouts Insider. The company's subsidiaries may use it to keep you informed of relevant products and services. We occasionally allow reputable companies outside of the company to mail details of products which may be of interest to you. As an international group, we may transfer your data on a global basis for the purposes indicated above.
WE WILL NEVER SHARE YOUR EMAIL OR CONTACT DETAILS WITH ANY OUTSIDE COMPANY HOWEVER.
Should you have any questions please do not hesitate to contact us: [email protected].
Source: www.pehub.com