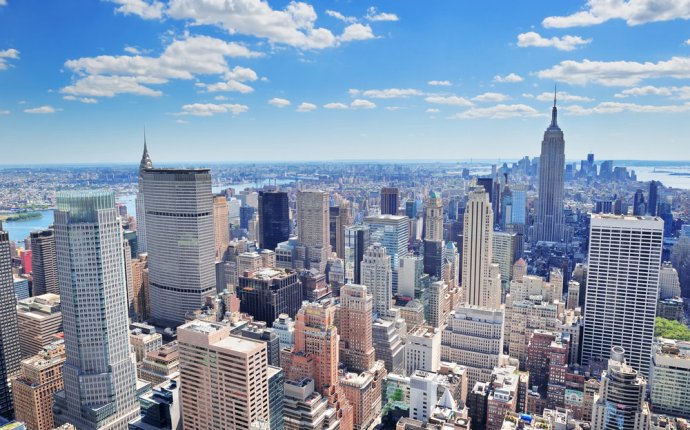 Bitcoin Wells Fargo
A top Wells Fargo techie in charge of engineering its bleeding-edge banking platform is leaving for rival IBM by the end of the month, The Post has learned.
Jesse Lund, who leads the bank's Technology Group Innovation Lab based in Irvine, Calif., is leaving on Jan. 31, Ann Wasik, a bank spokeswoman, confirmed to The Post.
Losing Lund — one of the people heading up Wells' "blockchain" push, the valuable but largely untested technology behind Bitcoin — is the latest blow for the bank, whose reputation was tarnished by last year's fake-accounts scandal.
"Jesse Lund has decided to pursue other opportunities outside of Wells Fargo, " Wasik said in a statement. The Technology Group's Innovation Lab is one of several areas at the bank focused on emerging technologies.
Blockchain technology is also being pursued by the bank's San Francisco-based Innovation Group, led by Steve Ellis.
"Wells Fargo is committed to exploring emergent technologies and innovative concepts that will benefit our customers, " Wasik said.
IBM has been one of the leading non-bank companies in developing blockchain, which banks would like to control by building their own versions. The technology would make transferring payments faster, cheaper and safer, and is seen as the transaction system of the future.
Other banks, like Barclays, have massive innovation labs in New York to create their own system. Goldman Sachs and Bank of America also have been quietly patenting blockchain ideas.
Blockchain shares a massive database of transactions among users—similar to balancing a checkbook. Banks are hoping that blockchain can cut billions of dollars in costs over the next 10 years.
Source: nypost.com