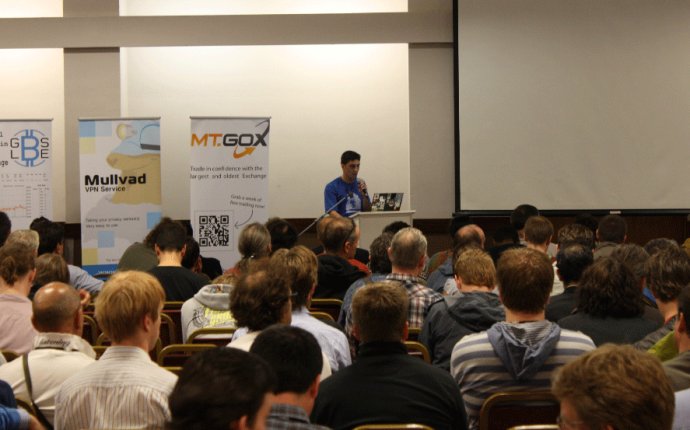 Bitcoin Conference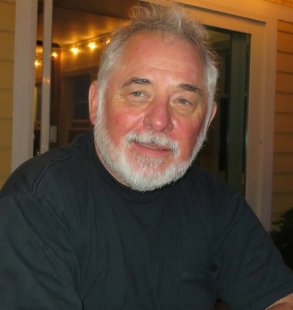 John Allen
Previously, Mr. Allen has served as Co-Chairman along with the late Bob Hope for the Westmoreland Scholar Foundation, now located at the Texas Tech University Vietnam Center and Archive. In 1981 Mr. Allen served in the White House as Special Assistant to President Ronald Reagan.
He has served as an advisor for six US Presidents and has extensive experience working with the US Congress, as well as many Foreign Ministers, and Heads of State. After leaving the White House, he founded the Washington, D.C. consulting firm of John Allen & Associates International, Ltd. Mr. Allen's firm was involved in a wide range of projects in over 42 countries.
Mr. Allen currently serves as a senior advisor on international trade to the current US Secretary of Commerce and US Trade Representative. He has over thirty-seven years of experience negotiating political and economic issues between foreign governments and the US. He remains active as an advisor not only to the US and foreign governments, but also to small, medium, and large multi-national companies in the areas of procurement, trade, government relations, security, and international business relations.
He has been featured in the Wall Street Journal; Inc. Magazine; Bloomberg Financial Markets and Commodities News; as well as many local newspapers and journals. He is a frequent speaker and has appeared numerous times as a guest commentator on the FOX News TV station in Washington, D.C.
Source: texasbitcoinconference.com