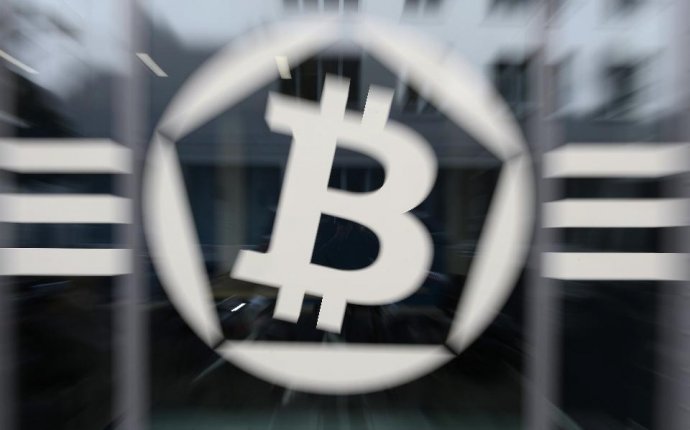 Bitcoin companies to invest in
Bitcoin is a digital asset and payment system with approximately $9.1 billion in global circulation as of August 2016. It is considered by many to be the most successful and game-changing cryptocurrency ever created. The following list details who is investing in bitcoin, including five of the top investors in the overall bitcoin industry.
Marc Andreessen
Marc Andreessen is the co-founder of Andreessen Horowitz (along with Ben Horowitz), a private venture capital firm founded in 2009. The firm, based in Menlo Park, California, invests in technology companies and has over $4 billion in assets under management (AUM) as of August 2016. Andreessen is an entrepreneur and software engineer who was one of the main developers of one of the first popular web browsers, Mosaic. He is also the co-founder of Netscape and a board member of Facebook Inc. (NASDAQ: FB). His firm is invested in two different bitcoin companies: Coinable, which is a bitcoin wallet company, and TradeBlock, a financial services company involved with bitcoin.
Barry Silbert
Barry Silbert is the Chief Executive Officer (CEO) and founder of Digital Currency Group. The company's mission is to accelerate the development of the global financial system, and it accomplishes this mission by building and supporting bitcoin and blockchain companies. The firm has invested in more than 75 bitcoin-related companies overall, as of August 2016, and is the world's leading firm for investing in bitcoin-related companies. In a recent transaction, Digital Currency Group acquired Coindesk, a leading source of bitcoin news, which runs the annual bitcoin industry conference.
Silbert's company also owns Genesis, a trading firm focused on digital currencies, and Grayscale, a company focused on digital currency investing. Silbert also started the Bitcoin Investment Trust (OTC: GBTC), an exchange-traded fund (ETF) that tracks the price of bitcoin. It had approximately $143 million in assets under management (AUM) as of August 2016.
Blythe Masters
Blythe Masters is a former managing director at J.P. Morgan Chase & Co. (NYSE: JPM). Currently, she is the CEO of Digital Asset Holdings. The company builds encryption-based processing tools that improve the efficiency, security, compliance and settlement speed of securities trading, specifically bitcoin. Digital Asset Holdings seeks to apply the blockchain technology to the typical activities of Wall Street. The company has raised $60 million in funding, and interestingly, its first client is J.P. Morgan Chase, which is testing the technology of blockchain to settle transactions more quickly. Many people think Masters gave bitcoin a lot of legitimacy with Digital Asset Holdings, considering her past reputation on Wall Street. Her company now has six offices on three continents.
Source: www.investopedia.com