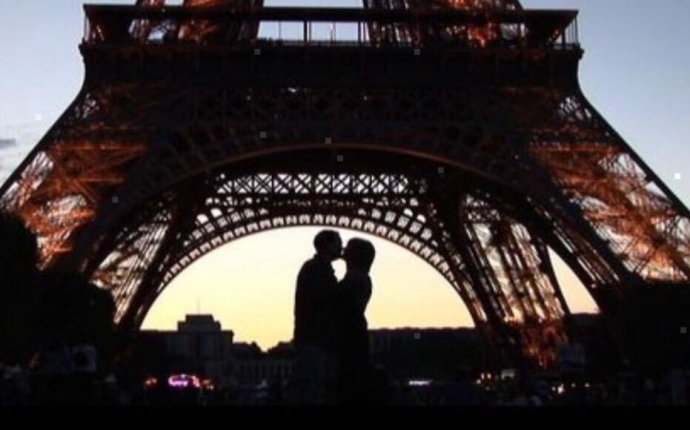 Bitcoin Max Keiser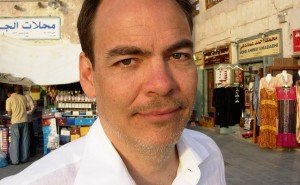 Max Keiser's crypto investment fund Bitcoin Capital has closed a $1.6m equity crowdfunding round.
A financial journalist and the host of RT's Keiser Report, Keiser has been an open advocate of cryptocurrencies. He backed his own altcoin, MaxCoin, following its creation by two Bristol University students in early 2014.
Describing itself as "high risk, high return", Bitcoin Capital will invest funds in mining, early-stage startups and cryptocurrencies, with daily dividends paid out in bitcoin.
As part of the deal, 684 qualified investors will receive 50% equity in Bitcoin Capital. Alongside Keiser, the fund will be co-managed by Simon Dixon, a former investment banker and co-founder of crowdfunding platform BankToTheFuture, which hosted the campaign.
"The first part of the fund is a way to give faster return to our investors What we want to do is use the power of crypto currencies in order to actually pay daily dividends to our investors for as long as that process [mining] is profitable."
To achieve economies of scale requires a serious amount of money. HaoBTC's multi-petahash facility in the Tibetan mountains runs over 10, 000 Antminer s3 units – each worth approximately $130 –resulting in a minimum investment of $1.3m into hardware alone.
Though big players like KnCMiner continue to grow, closing a $15m series B funding round in February, others have been forced out of the market. CEX.io announced the suspension of its cloud mining activities in January, citing lack of profitability.
Source: www.coindesk.com