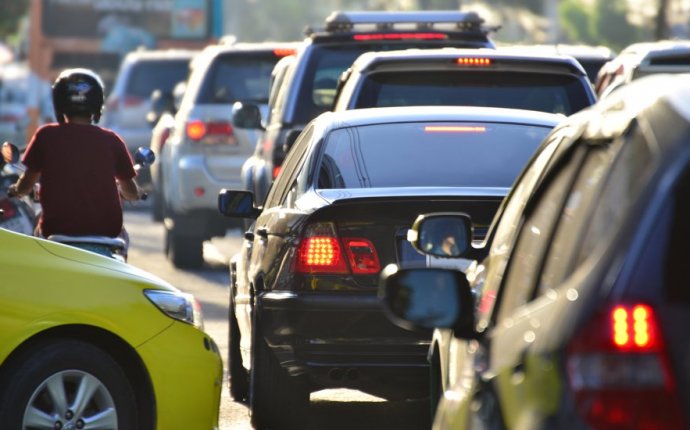 Check Bitcoin transaction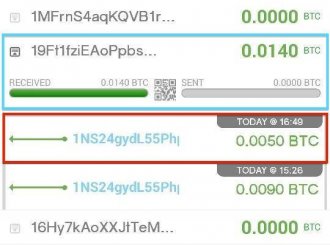 Welcome to our QuickBit series, where we provide you quick and easy tips that explain one specific feature of our products or services.
How is this helpful?
Being able to view bitcoin transaction details can come in handy.
If you're keeping track of your spending, this feature can help you to keep a more precise record. With the Android and iOS wallets, this means you have the ability to verify these details while you're on the go.
How to view transaction details in your Blockchain wallet for Android
Once logged in to your Blockchain Wallet on Android, you will find yourself viewing the Balance tab, with the history of all your transactions within your wallet.
Viewing transaction details is simple; all you have to do is tap on a particular address that has a balance in it. If there have never been any bitcoins sent or received at a particular address, no history details will show.
You will then see a complete history of transactions associated with that receiving address, as pictured in the image below.
In light blue, you will see receiving address we tapped on, with a balance of 0.0140 BTC.
In red, you will see the most recent amount received, which is 0.0050 BTC.
Tap on the particular transaction you were curious about (in this example, that would be the transaction within the red rectangle), and a new page will display with more detailed information about your transaction.
Check out the screenshot below to see what these details look like.
In red, you will see the sending address.
In light blue, you will see the receiving address.
In purple, you will see the option to view even further details about this transaction using our Block Explorer in your web browser.
This section is useful because it allows you to see specific details about your transaction, beyond the sender, receiver and amount transferred. You can view what the value of the transaction was in the fiat currency of your choice at the time of the transaction and at the present time. This section will also allow you to view the number of confirmations, the fee that was included, the transaction hash and if the sender included a note. For further information on how to understand bitcoin transactions using our Block Explorer, click here.
Source: blog.blockchain.com