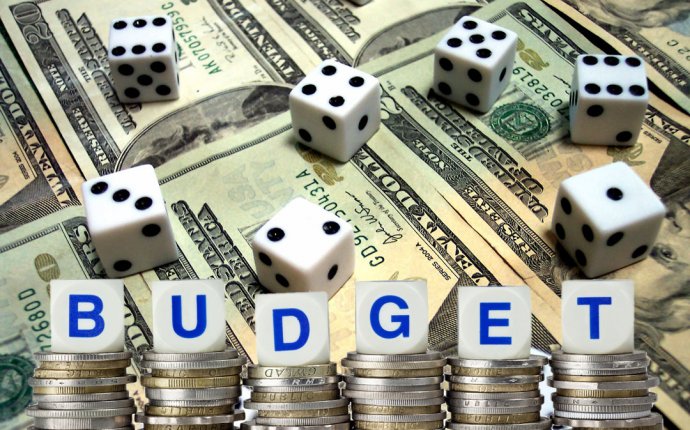 Bitcoin LIVE trading
In our bitcoin price analysis this morning, we set up a pretty tight range, and noted that we would look to get in and out of the markets according to the rules of our intraday breakout strategy if price broke through either of the parameters that defined this range. Action has now matured throughout the day, and we did get a break as expected. The break came to the downside, and not that long ago, and as such, we remain in a short trade as things stand. Our strategy dictates that we don't enter a secondary trade if we are already in one, and so for now, we will be holding things firm with this one position, and spectating only. However, if this trade comes to fruition, be it through a target hit or a stop loss take out, we will look to get into a fresh position this evening. As such, it is worth setting up some key levels for tonight, both as something to focus on for readers that didn't manage to get into an initial position, and as something for us to go at later on if the current trade folds.
So, with this in mind, take a look at the chart below to get an idea of the levels we are focusing on for this evening. As usual, it is a five-minute candlestick timeframe, and it has our range overlaid in green.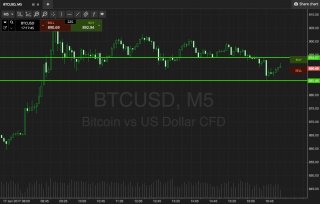 As the chart shows, the range we are looking at this evening as a secondary entry range (for use if and when our current primary position folds) is defined by support to the downside at 885 and resistance to the upside at 894. Standard breakout rules apply – if price breaks through resistance we will get in long towards 905. Conversely, a close below support will signal short towards 876. Stop losses just the other side of the entries on both positions will ensure we are taken out of the trade in the event of a bias reversal.
Disclaimer: The information contained herein is not guaranteed, does not purport to be comprehensive and is strictly for information purposes only. It should not be regarded as investment/trading advice. All the information is believed to come from reliable sources. NewsBTC does not warrant the accuracy, correctness, or completeness of information in its analysis and therefore will not be liable for any loss incurred.
Source: www.newsbtc.com