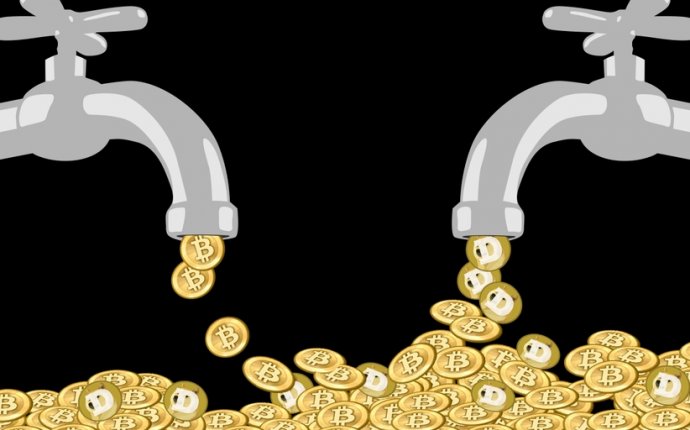 Best Bitcoin faucets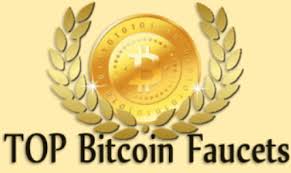 Recommended articles related to faucets for beginners:
If the words 'Bitcoin, faucet etc.' are unfamiliar to you, I highly recommend you to use the following guides to prevent confusion and delay.
Things to remember:
Registration procedure:
After landing on the homepage of a faucet, you will be asked to enter the bitcoin address to register. Once you enter your bitcoin address and click submit, now your account will be created.
You will not be asked to set the password in most cases. So, its very easy to log into the faucet server just by clicking next button.
Countable bitcoin faucets will ask you to register using the email address and set the password.
Definitions:
Before starting you should know about the terms used in the tables given below. I highly recommend you to read this article to learn about them in detail.
Revisit Time - Faucets don't allow to claim bitcoins immediately after the previous claim. You should wait for a certain time before you can claim bitcoins again. It is mentioned as 'revisit after' on the table.
Micro wallet - Micro wallet is where the bitcoins are accumulated temporarily. The bitcoins will be transferred to your primary wallet anytime after it reaches the minimum threshold level. Payments sent to the micro wallet is instant. You will have full control over your micro wallet so, select micro wallet as default payment method on faucets if it is available.
Note: Faucetbox (one of the most trusted micro wallets) have been now closed and it will be no more considered as a payment option.
Source: www.genuineonlinefreejobs.com